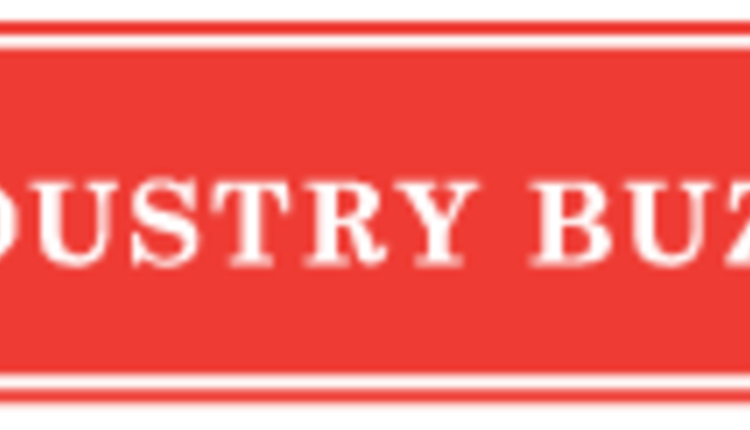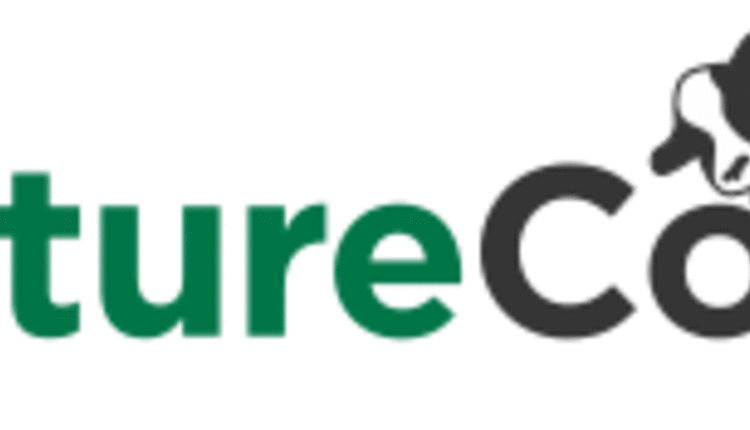 Visitors to World Dairy Expo can register to win FutureCow prizes totaling over $15,000 in value. To coincide with the roll out of two completely new products, the company will award one of each of them to lucky grand prize drawing winners. The new products include a Mobile TeatScrubber™ for udder prep, and a ComfortBrush™ for cow care. In a third drawing, FutureCow will award a prize Holstein calf to a lucky 4-H or FFA member. The calf is being provided by Siemers Holsteins of Newton, WI.
The Mobile TeatScrubber is a new invention bringing big farm technology to small and mid-size dairies of 200 cows or less. The company is calling it "the greatest innovation since the milking machine." It is an udder prep system that cleans teats thoroughly and effectively with a patented brush wand, eliminating the need for towels or pre-dip. The system has consistently been shown to reduce SCC numbers and significantly improve milk quality. The original TeatScrubber system is installed in large dairy parlors around the globe. FutureCow is now introducing a mobile unit that can be used in smaller dairy settings.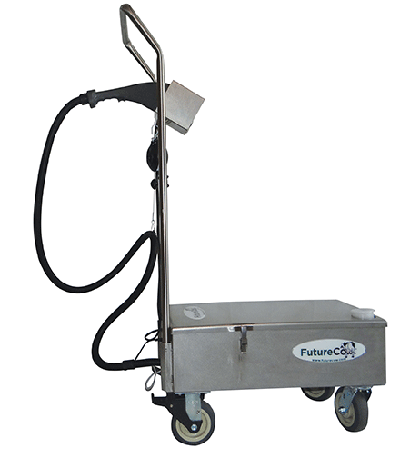 The ComfortBrush is also a totally new product with many unique features. First, it has a 48" long, full-body brush that is double the length of other brushes, and covers the cow from head to flank. The brush is activated with an intuitive motion sensor that detects an approaching cow and turns on the brush. It is designed with an exclusive universal joint that provides a range of motion unlike any other cow brush available. The ConfortBrush has several additional features that make it inviting for cows to use.
Dairy farm visitors to World Dairy Expo along with 4-H and FFA members can enter the new product and calf prize drawings at the FutureCow exhibit #EH 5015 in the Exhibition Hall.
FutureCow is an American company, manufacturer and patent holder of the FutureCow Teatscrubber Prep System. More information about the company's products can be found at www.futurecow.com.
Return to Industry Buzz.
8.13.2013