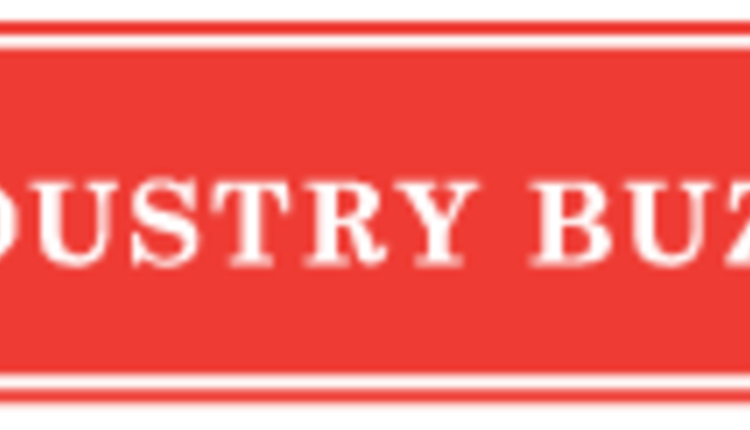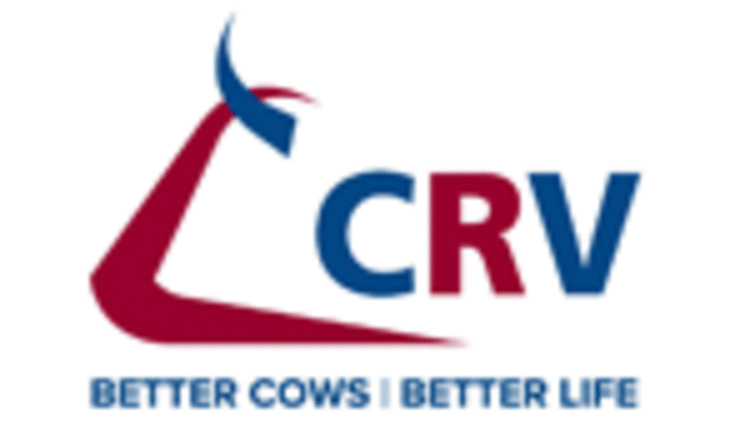 The August 2013 sire evaluations for CRV presented bulls with genetics to increase fat and protein production. With an excellent lineup of Holstein and Jersey sires that showcase functional type, high combine fat and protein, and increasing milk production; their daughters are sure to be long-living, efficient, and extremely profitable producers.
Global star
CHEVROLET 097HO40927
(Freddie x Planet x Shottle) continues to lead the CRV lineup in fat and protein production. With scores of 2253lbs Milk, 82lbs Fat, 71lbs Protein, and +878 CM$ crossed with 2411 GTPI, and over +2.00 for PTAT,
CHEVROLET
can fit in to any breeding program.
Released in April,
ROCKY 097HO40892
(Shamrock x Goli x Goldwyn) has rapidly become a global star as well. At 1744 lbs M, 77 lbs F, 69 lbs P, and +942 CM$, he has excellent production numbers and will increase herd health with his positive DPR and a +5.9PL.
DANNO 097HO40889
(Bookem x Bolton x Oman) is a leading Bookem son.
DANNO
himself offers an excellent combination of production, health and type traits. He is +1721M, 67F, 69P, +5PL, and +865 CM$. Newly released,
ALLSTAR 097HO41052
(Mogul x Planet x Shottle) is one of our highest GTPI bulls along with being +2.98 PTAT and +2.09 UDC. His production numbers fit well with his type at +1784M, 82F, 60P, and 774 CM$.
ALI 097HO40908
(Armitage x Boliver x Shottle) is another type specialist at +3.22 PTAT, +2.61 UDC, and +2.08 FLC.
Newly proven sires are also staring in CRV's lineup.
LEROY 097HO65353
(Bolton x O Man x Adam) is a breed leading Bolton son. With daughters in over 40 herds, his 1947M, 64F, 54P, 3.22 RUH, and 2.96 RUW will produce well bodied daughters with very high and wide rear udders.
SCARLET RC 097HO08656
(Canvas x Ramos) is a star from the Delta breeding program. A red carrier with over 140 daughters in 126 herds,
SCARLET
RC has phenomenal production numbers at 2756M, 81F, and 77P.
?CRV's Jersey program continues to produce outstanding sires.
RAWLS 535JE00002
(Valentino x Matinee) is a production specialist with +1849lbs M, 91lbs F, and 54lbs P. Not only are his production numbers exceptional, he is +226 JPI and +2.82 JUI.
KINDLE 097HO00110
(Zuma x Jas Bungy x Jace) stars in the CRV lineup as a health and cheese production specialist.
KINDLE
is +681 CM$ and +7.2 PL.
ROYALTY 097JE00111
(Roy x Legal x Lirsk) offers breeders exceptional production with over +1300lbs M, +130lbs combined Fat and Protein, along with +582 CM$. He also improves type with +214 JPI and +2.10 JUI.
To learn more about CRV, it's people, or products in your area, please visit www.crv4all.us or give us a call at 1-855-CRV-COWS.
CRV is a global cattle improvement organization that exists to improve quality of life. CRV's USA headquarters in Madison, WI was established in September 2009. Because we genuinely care, we pay attention to your farm, industry, and the general society. Our business goes beyond genetics providing service and information on all continents with dairy and beef farmers.
Return to Industry Buzz.
8.14.2013