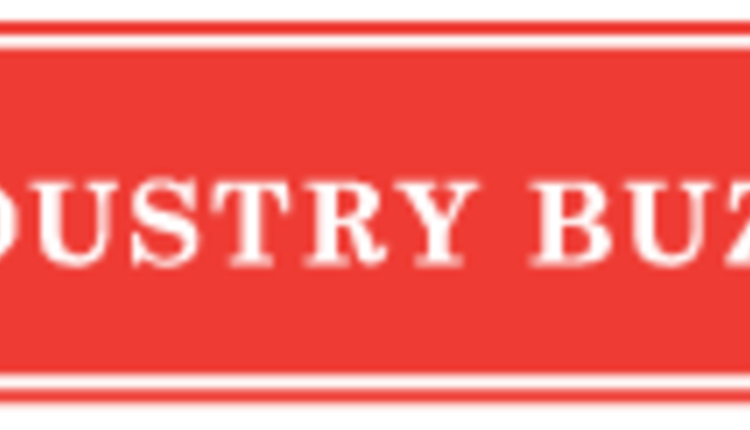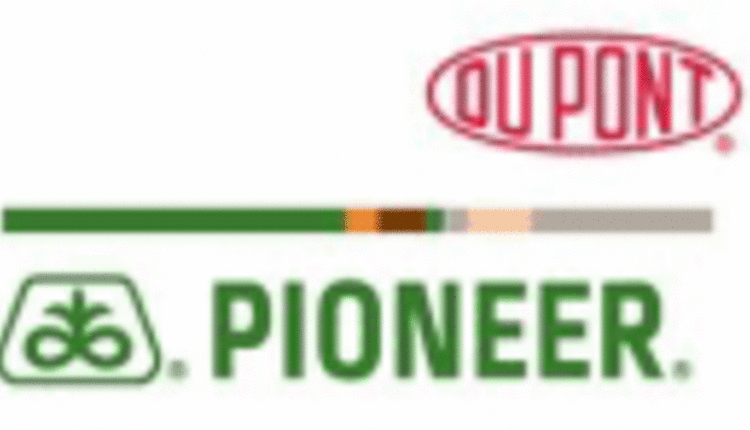 The
Pro Farmer Midwest Crop Tour
will cover 1,100 fields across seven Corn Belt states from Aug. 19-22. The tour provides valuable late-season information, including corn yield estimates and soybean condition summaries at the state and regional level, based on extensive in-field analysis by crop scout professionals.
With this year's planting delays and varied conditions across the Corn Belt, the
field reports
will provide insight into crop conditions and the potential harvest results.
Our website currently features a
Midwest Crop Tour page,
including up-to-date information on precipitation, GDUs and corn growth stage. The information will be updated daily during the tour to provide crop observations, including latest disease and pest pressure, as well as corn yield estimates and soybean pod counts observed by DuPont Pioneer agronomists on the four-day crop tour.
To attend a local event or schedule an interview with a local agronomist during the crop tour, contact Jerry Harrington (jerry.harrington@pioneer.com or 800-247-6803 ext. 56908).
Return to Industry Buzz.
8.15.2013