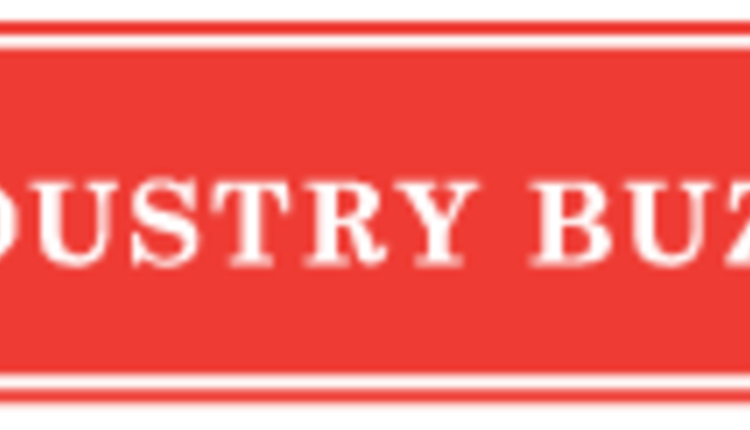 Zepp provides overview of current market trends and margins for 2013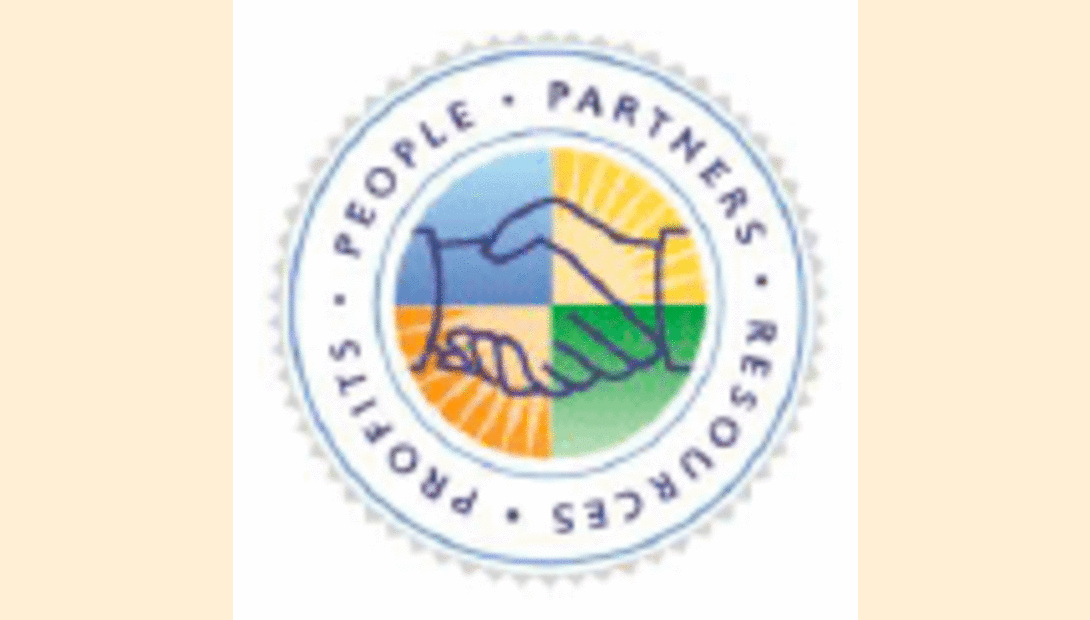 The Center for Dairy Excellence will host a "Protecting Your Profits" conference call on Wednesday, August 28, from 12 – 12:15 p.m. to provide a quick update of the dairy markets and margins. Alan Zepp, risk management program Manager for the center, who authors the Markets and Management Update, published in Farmshine, will host the call.
During his call, Zepp will explain the global and domestic issues that could influence prices for dairy and other commodities in the next ten months. He will also discuss current dairy production trends and how Pennsylvania's dairy region is trending in milk production. The call will include a brief review of risk management opportunities to protect against volatility in the marketplace.
Anyone can participate in the monthly conference call series. There is no charge to participate in the call, but pre-registration is required. Each conference call is limited to 50 dairy producers. Participation is on a first-come, first-served basis.
To register, call the center at 717-346-0849 with name, phone number, and e-mail address. Once registered, participants will receive the call-in number and information.
Return to Industry Buzz.
8.21.2013