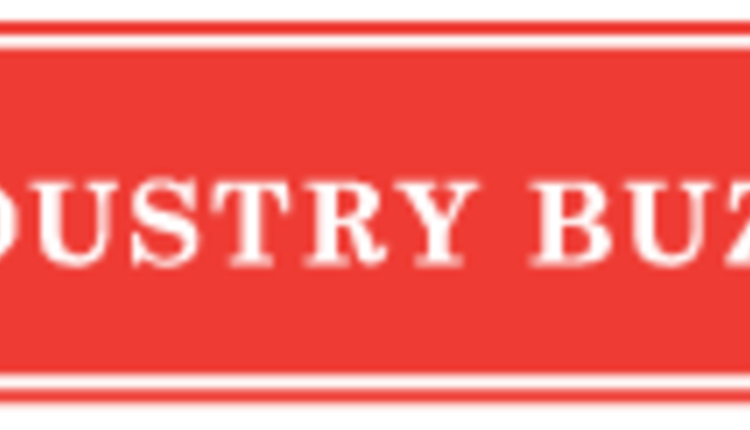 74th Annual Minnesota Nutrition Conference (September 17-18) Announces Finalized Program & Complete List of Sponsors
The 74th Annual Minnesota Nutrition Conference announced today the finalized program for the September 17-18, 2013, conference, to be held at Mystic Lake Casino & Hotel, Prior Lake, Minn. In addition, it has released the final list of 56 industry sponsors of the conference.
The program sessions are divided into three categories: Ruminant, Non-Ruminant and Equine. The program will include a total 43 speakers representing industry, government and academia experts from across the country as well as University of Minnesota faculty and graduate students. The program also includes 13 University of Minnesota research updates, 2 lunchtime research updates by Diamond V Mills, and 1 roundtable discussion with 6 equine industry experts.
The Pre-conference Symposium, "Fortifying Vitamin Knowledge-Absolutely Essential!", on the morning of September 17 is sponsored by DSM Nutritional Products. Alltech is sponsoring the Welcome Reception in the evening.
As in years past, a compilation of all speaker manuscripts and abstracts as well as sponsor information will be published in the official conference Proceedings. The conference has also been approved for 12 continuing education credits by ARPAS, and the Minnesota Board of Veterinary Medicine has approved 12 credits for the main conference and 6 for the equine only program.
"Once again, the Minnesota Nutrition Conference promises to be an excellent opportunity for the livestock nutrition industry to come together for learning, professional development and networking. We are very proud to present some of the finest experts in the livestock nutrition field to share the latest research, knowledge and best practices," said Krishona Martinson, PhD, conference co-chair and Equine Extension Specialist for the University of Minnesota.
The conference has received outstanding support from industry sponsors this year. "Industry support is the lifeblood of the Minnesota Nutrition Conference, and we are very grateful to all our sponsors who help make this conference possible," said John Goihl, conference co-chair and owner of Agri-Nutrition Services, Inc.
Early bird-registration is open until
September 10
. Register online at
www.regonline.com/74MNNutritionConf
. A block of rooms at a group rate has been reserved at the Mystic Lake Casino & Hotel until
August 30, 2013
. Attendees can call 800-262-7799 and reference the "Minnesota Nutrition Conference" to receive the group rate. See
www.mnnutritionconf.umn.edu/location-lodging-options/
for more information.
The full conference agenda and the complete list of sponsors, among other conference details, can be found on the Minnesota Nutrition Conference website at
www.mnnutritionconference.umn.edu/
.
Return to Industry Buzz.
8.22.2013