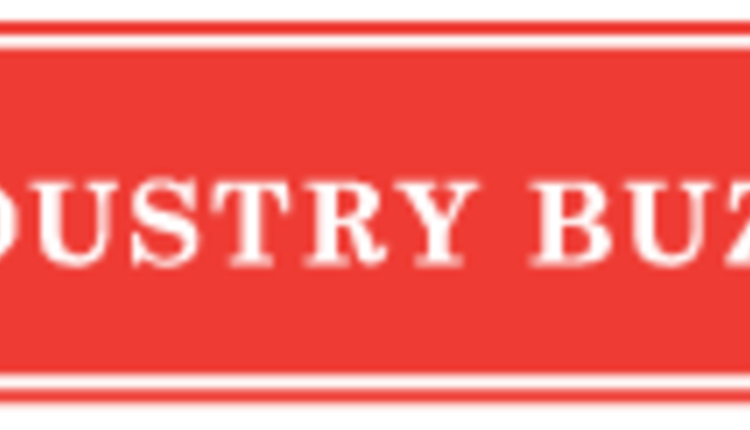 Minneapolis Agency to Roll Out Integrated Campaign for New Client Key Log Rolling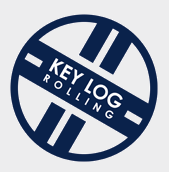 Agency folks aren't exactly known for their physical strength, but Minneapolis brand communications firm broadhead is throwing everything it has behind the lesser-known sport of key log rolling. The full-service agency that made its name with award winning work in agribusiness branding and issues management has been recruited to help raise the national profile of both the sport of Key Log Rolling and the company behind it, Key Log Rolling, Inc.
"This is undoubtedly our most unique assignment yet," jokes Kiersten Schroeder, vice president, broadhead. "But broadhead is not your typical agency. We've never been afraid to get our hands dirty…or in this case our feet wet. We're currently picking our brawniest copywriters and account people to get some hands on experience of the sport as we kick off the campaign. It will be interesting to see who has what it takes on the log."
Log rolling is an age-old sport, in which contestants compete to see who can stand on, and keep a floating log "rolling" for the longest period. Introduced by the company Key Log Rolling Inc,, Key Log Rolling, the sport, is the next evolution of the sport involving the use of 60-pound synthetic log designed to act exactly like a natural log without any waterlogging, splintering or the need for trees to be logged. The Key Log was just recognized as a Top 5 Most Innovative Product at the 2013 Summer Outdoor Retailer Show.
broadhead will work with Key Log Rolling, Inc. to help raise awareness of the new version of the sport, focusing in the first phase of the program on the Upper Midwest and Northeast regions. Early tactics of the program will include public relations strategy with online engagement aimed at attracting summer camps and other outdoor recreation groups to try key log rolling as an activity. The agency will work closely with the Hoeschler family, owners of Key Log Rolling, and themselves expert and champion log rollers.
"We're excited to really get rolling, so to speak," says Abby Hoeschler, Key Log Rolling president. "broadhead is anything but a traditional agency, and we were looking for some out of the box thinking to take this fun sport to a higher level of public participation."
About Key Log Rolling:
Key Log Rolling is an innovative new approach to the age-old sport of log rolling. The idea for a lighter log was born in 2005, with the first prototype completed in 2010. The Key Log is a 60-pound synthetic log that is filled with water at its final destination. With its patent-pending baffled system, the Key Log floats, spins, and reacts just like a traditional cedar wood log. The Key Log is built of high-density polyethylene, the same material as canoes and kayaks, so it can sit in the water without getting "water-logged." It doesn't peel, splinter, crack, rot or mold, so no maintenance is required. The log also features a built-in traction surface, so rollers can use off-the-shelf sports shoes.
Return to Industry Buzz.
8.22.2013