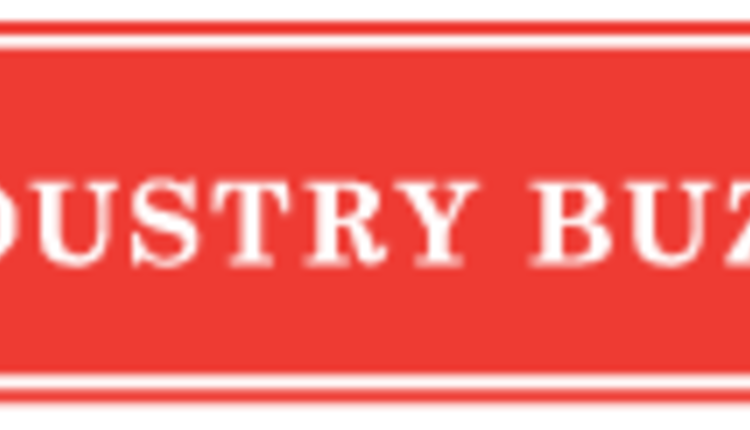 September 12th, 1:00-3:00pm
Huser Farm
5052 Spruce Road
Vesper, WI 54489
Dave Huser and his son Dustin have recently decided to transition their dairy farm BACK to managed grazing. Some years ago the Huser's stopped grazing and relied on conventional farming methods. However, in 2013 Dave and Dustin made the decision to convert about 40 acres back to managed grazing, with the possibility of expanding the grazing system acreage in the future.
A couple critical components to the success of any grazing system are the fencing and water system. Randy Cutler, of Cutler Fence, LLC will be demonstrating how to utilize high-tensile electric fencing, discuss its strengths and weaknesses, and demonstrate proper installation. Cutler Fence will be installing a 3-strand high-tensile electric perimeter fence, high-tensile semi-permanent interior fencing and a seasonal pasture water system.
* The event is
FREE
(no pre-registration necessary). Please dress weather-appropriate and join us for an afternoon of learning and discussion.
Topics Include:
How high-tensile electric fencing works, new fencing products, seasonal pasture water sytem, proper grounding pasture layout and design, and how to properly utilize temporary fencing (i.e. step-in posts, polywire, geared reals, etc).
Directions:
From Wisconsin Rapids, Hwy 73 West to Hwy D South (about 2 miles), to Spruce Road (turn left on Spruce Road), End at 5052 Spruce Road, Watch for signs.
Questions?
Contact Teal Fyksen (Grazing Specialist) @ 715-321-2929 (cell) or teal.fyksen@goldensandsrcd.org
* Keep up to date on upcoming RC&D events at
www.goldensandsrcd.org
Return to Industry Buzz.
9.2.2013