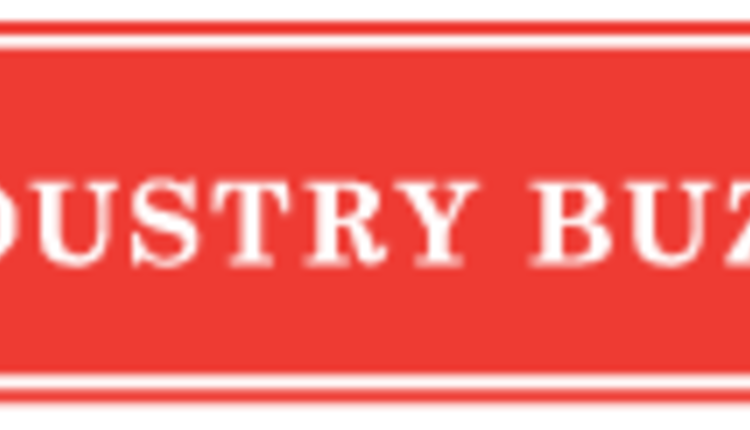 Monthly Message from the Pennsylvania Department of Agriculture
September 2013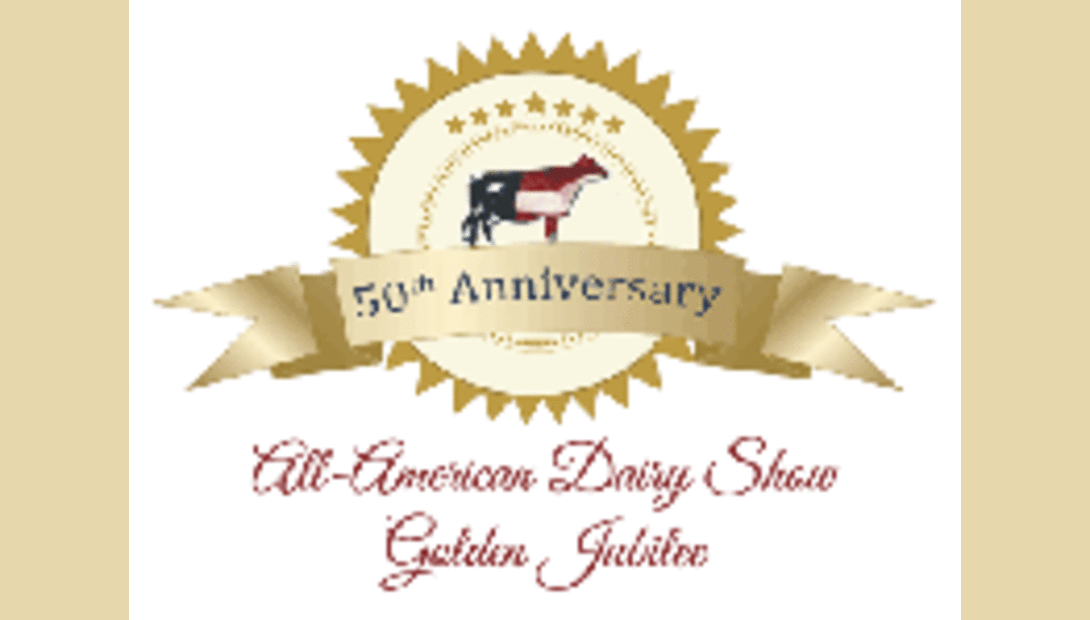 Two good friends were traveling home from the National Dairy Show in Waterloo, Iowa, where the first Pennsylvania Holstein herd competed on the national stage. The nearly 1,000-mile journey in 1960 was long by car, and seemed even longer for anyone towing a trailer with prized show cows.
Recognizing Pennsylvania's quality animals were often missing from the national show circuit, the men, Holstein breeder Obie Snider and Pennsylvania Holstein Executive Director William Nichol, envisioned a national dairy show closer to home that would showcase the exceptional cattle on the East Coast.
With help from Ayrshire breeder Cuthbert Nairn and Milking Shorthorn breeder Sam Yoder, the All-American Dairy Show was born.
This week, the nation's top exhibitors and dairy cattle will mark its 50th anniversary.
We'll celebrate 50 years of skilled exhibitors turning their diligent on-farm preparations into top titles, ribbons, prizes, money and bragging rights. Fifty years of the nation's top dairy cows, among them Cove Creek Royal Bonnie 2nd, Brookview Tony Charity, Oak Ridge Bruis Bonnie, Lee's Hill Sovereign Bolero, Rossland Astro Kat EX-97, Long View Jades Raisin, Old Mill E Snickerdoodle and Pinesedge BJ Alfair-EXP. We'll recognize 50 years of sponsors like Genex Cooperative, Land O' Lakes, Select Sires, Singing Brook Farms, the Pennsylvania Dairymen's Association and the state breed associations. And 50 years of dedicated volunteers whose work makes the show a success.
We'll also honor six families who have remained fixtures in the show ring and behind the scenes for each of the show's five decades. They are the Yoder family of Pinesedge Farm, Shoemakersville, Berks County; Patrick family of Maple Dell Farm, Woodbine, Md.; Marchezak family of Twin Brook Farm, Bentleyville, Washington County; Gable family of Snider Homestead Farm, New Enterprise, Bedford County; Stiles family of Spring Valley Farm, Westminster, Md.; and Shank family of Palmyra Farm, Hagerstown, Md.
Each family returns to the show for the same reasons: the lasting friendships they build, the chance to have their cows judged against some of the best in the nation and to do what they love – show cows.
Many of these families are passing the torch to the next generation. Their kids are carrying on tradition in the Premier National Junior Events, which this year celebrates its 10th year. The All-American's commitment to engaging, exciting and educating the next generation of dairy industry stars is unmatched by other national shows.
The junior events, guided by Patti Hushon and a team of volunteers, will help about 1,000 young exhibitors hone their dairy skills and knowledge through seven national breed shows, a national showmanship contest, and judging and junior management contests. The kids will compete for more than $35,000 in prizes, including seven show-age calves donated by All-American breeders.
We'll honor Patti for her work during the show with the Pioneer Award on Monday, Sept. 9. We'll pay tribute to longtime volunteers Denise Whiting of Slippery Rock, Butler County, and Steve Cornman of Boiling Springs, Cumberland County, with the Image Award. All-American founding father Sam Yoder of Shoemakersville, Berks County, will receive the Obie Snider Award.
It's because of people who love the show like these award recipients that the show remains relevant and a testament to our dairy industry. To the 50-year families, volunteers, exhibitors, judges, sponsors and staff, I say thank you. This golden jubilee is yours to celebrate.
The All-American has stood the test of time and has grown into one of the leading national dairy shows for adults and youth. Visit www.allamerican.state.pa.us to see this year's packed schedule of events. You won't want to miss it.
Return to Industry Buzz.
9.2.2013