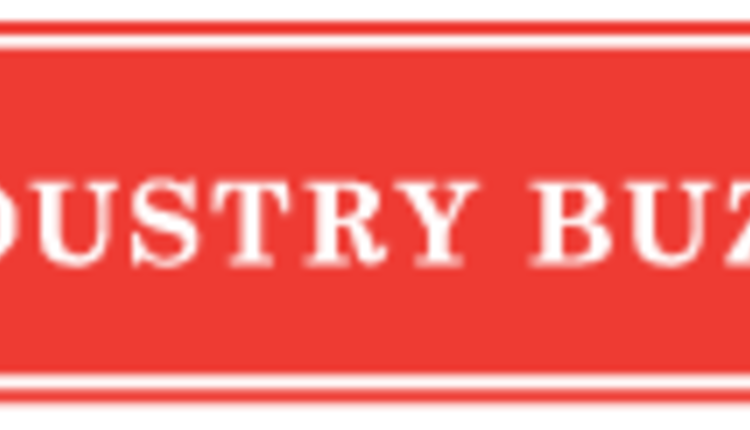 Denise Whiting
of Slippery Rock, Butler County, has been named an All-American Dairy Show 2013 Image Award recipient. Agriculture Secretary George Greig will present the awards at the show's "got milk?"® banquet on Monday, Sept. 9, at the Pennsylvania Farm Show Complex and Expo Center.
The Image Award honors people who enhance the image of the All-American Dairy Show with significant contributions to its reputation, prestige and welfare. Also receiving the award this year is Steve Cornman of Boiling Springs, Cumberland County.
"Volunteers are the lifeblood of the All-American Dairy Show, and the Image Award recognizes the contributions of the people working behind the scenes," said Greig. "Denise's dedication to the All-American spans nearly 35 years as an exhibitor, board director, sponsor and volunteer. Her vision for the Supreme Champion pageant has made the event a grand finale."
Whiting's involvement with the show began 33 years ago thanks to a good calf and John Marchezak of Twin Brook Farm, one of the All-American's 50-year exhibitors. Marchezak judged Whiting's oldest daughter's Milking Shorthorn at the Clearfield County Fair and encouraged her to show the fall calf at the All-American.
"Little did I know the passion I would develop for the All-American after that first trip, all thanks to John," said Whiting.
Her family farm, Designer Genes, began sponsoring classes 28 years ago. Whiting joined the Show Advisory Committee 25 years ago and she has served as a board director for 18 years.
Whiting developed the Colorful View Sale four years ago to offer buyers a select group of colored breeds. This year's sale will be combined with the Eastern Elite Sale in celebration of the show's 50th anniversary.
Also part of the anniversary event, Whiting secured a country music concert on Saturday, Sept. 7, featuring Greg Bates.
Whiting has worked with Betsy Musser to coordinate the Supreme Champion cow and heifer pageants for the past decade. They plan a theme and collect items to decorate the Large Arena to cap off the week's events.
Whiting's daughters – Maggie, Bridget (Yannesse), Jessica (Kennedy) and Lane (Dess) – have all exhibited at the All-American. Of her eight grandchildren, three have shown and two will debut this year.
Whiting revels in her family's mutual love for showing. "I have gold here with these kids," she said.
Whiting farms with partner Jim Reed alongside her daughter Lane and son-in-law Mike Dess. They milk Ayrshires, Guernseys and Milking Shorthorns and exhibit cattle and pigs at about 10 shows each summer.
An advocate for the Milking Shorthorn breed, Whiting is honored to receive the award the same year renowned Milking Shorthorn breeder Sam Yoder is named the Obie Snider Award winner. "It will be an honor to stand on the same stage with Sam.
"I certainly don't do what I do to get awards or recognition," she added. "I do it because I love this show and I want to see it continue to succeed."
The All-American Dairy Show features 22 shows in six days in addition to the nation's only all-dairy antiques show. Last year's event saw nearly 2,500 animals and more than 900 exhibitors from across the nation.
Return to Industry Buzz.
9.6.2013