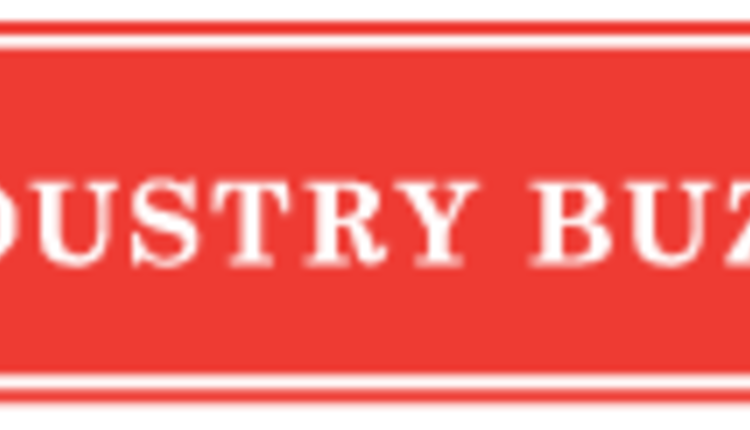 Top O' The Morn Farms Takes First Place For Milk at National Dairy Competition
Reduced Fat White Milk Wins Top Honors at World Dairy Expo Dairy Product Championship Contest
Top O' The Morn Farms, Inc., a farm-fresh bottled milk home delivery company located in Tulare, Calif. recently received two prestigious awards at the World Dairy Expo Championship Dairy Product Contest in Madison, Wis. Top O' The Morn Farms took first place with Reduced Fat White Milk in the Open Class Pasteurized Milk category and third place in the Low-fat Chocolate Milk category with Reduced Fat Chocolate Milk.
The wins capped off a stellar year for the company, which was started by Ron and Evie Locke in October 2012 as a glass-bottle home delivery milk business in the heart of California's dairy country and now delivers fresh milk and other dairy products in six cities.
"Our family has always taken pride in the milk our cows produce and the way we treat our animals. Now that we are processing and marketing our own milk it is an honor to receive this recognition. To do so against products from throughout North America makes us especially proud," said Ron Locke, CEO of Top O' The Morn Farms. "It really validates that our efforts have created a high quality and great tasting product."
The World Dairy Expo Dairy Product Championship Contest received a record-number 820 entries for cheese, butter, fluid milk, yogurt, cottage cheese, ice cream, sour cream, sherbet, cultured milk, sour cream dips, whipping cream, dried whey and creative/innovative products from dairy processors throughout North America Judging was held August 13-14 at the Madison Area Technical College (MATC) Culinary School and August 15 at UW- Madison's Babcock Hall. No other contest includes all dairy products.
"These awards are really a testament to each and every member of the Top O' The Morn Farms team. Great milk comes from an engaged team that takes pride in their job and the nutritious products they produce," said Evie Locke. "We thank them for their commitment and dedication."
A Return to Family Roots
Top O' The Morn Farms beginnings start with Evie's father, Fred De Boer, who was born in Friesland, Holland. In 1962, Fred and his wife Jennie, bought Top O' The Morn Farms, in Southern California, and were quick to learn about the milk home delivery business. Fast-forward to 2000, Evie, their youngest daughter decided she wanted to re-establish the Top O' The Morn Farms name. By 2004, she and her husband, Ron, were in the dairy business in Tulare. With a lot of heart and a tremendous amount of consumer research focusing on the growing interest in local and farm fresh foods, Ron pitched the family on the idea of bringing back the "cash and carry" business. Today Top O' The Morn Farms delivers award winning milk to doorsteps and the Locke's pride themselves on hearing from consumers that "this is how milk used to taste."
About Top O' The Morn Farms
Top O' The Morn Farms bottles their milk in half gallon and quart glass bottles. Available milk varieties include white (2%, skim and whole), 2% Chocolate Milk, 2% Strawberry Milk, Half and Half, Heavy Cream and seasonal Eggnog. Top O' The Morn Farms offers many other fresh, local products that customers can add to their weekly orders including jams and jellies by Farm Girl, European-style butter by Plugra, Borden Cheeses, Vintage by Bravo cheeses, dried fruits and nuts from The Naked Nut, Maverick Coffee, honey from Terra Bella, Cooksey eggs and barbeque sauce made with local honey.
The Lockes have also opened two drive-thru locations in Tulare at 1421 E. Prosperity Avenue and Visalia at 1103 W. Caldwell Avenue. You can also find their products at four Farmers Markets during the week.
To register for Top O' The Morn Farms home delivery in the Visalia, Tulare, Exeter or Hanford areas or for more information call the Top O' The Morn Office at (559) 688-7515 or visit them online at www.farmfreshmilk.com. "Like" Top O' The Morn Farms on Facebook to become a part of their journey!
Return to Industry Buzz.
9.6.2013