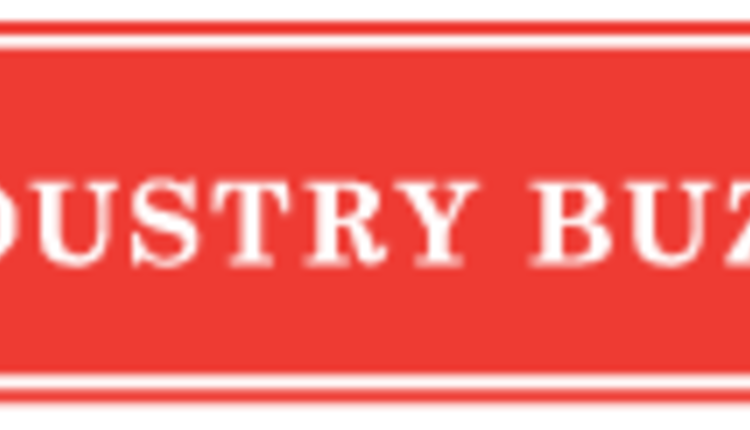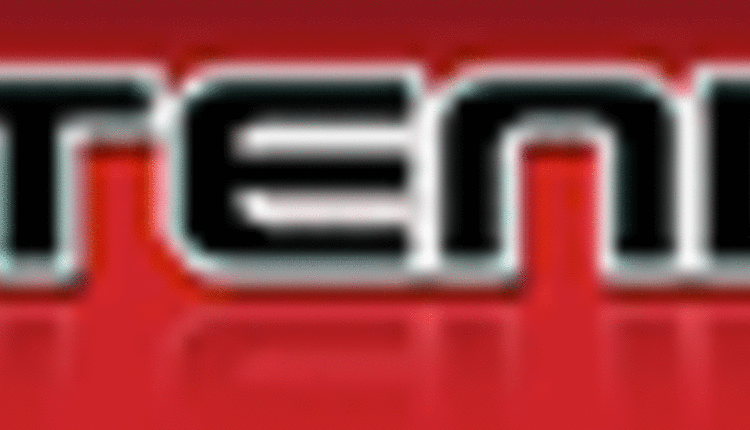 Everything you want a loader to do and more!
Westendorf front-end loaders are known for their many advantages, but the proof is in their performance. Maneuver Better! Load More! Work Faster! See Better! Freedom Mount loaders provide the unparalleled performance and reliability your customer needs for their tough, everyday material handling tasks!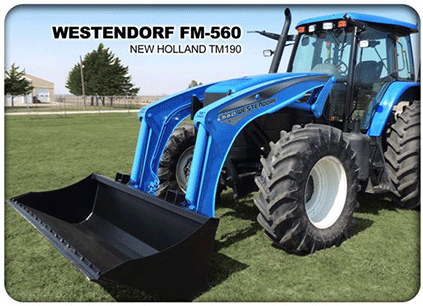 TM Series Fits:
TM175 and TM190
Loader Fits:
FM-560
REMOTE CONTROL COUPLER
• Easy as Pushing a Button
• Patented Stealth Valve Integrated into the Loader
• Does NOT Require 3rd Hydraulic Lever
• Stay in Comfort of the Cab
• Hydraulic Power Eliminates Tools and Pins
• V-Shape Self-Aligns and Stays Tight
• Now You'll Use the RIGHT Tool for the Job
FM-560 Complete Package – The Westendorf Difference!
• Freedom Mount™ System and Remote Control Coupler Included
• Smart-Pac Lineless Cylinders and Hidden Hydraulic System
• Mounting Brackets, Grill Guard and Hose Kit Included
• Flat Face Hydra-Snap™ Hydraulic Manifold and Rotational Indicator
• 98" Freedom Mount™ Bucket with 1.5 Cu. Yd. of Heaped Capacity
• Full Line of Attachments Available
About Westendorf Manufacturing Co., Inc.
Situated in the heartland of America, Westendorf Manufacturing has been a pioneer in
the industry for 70 years. It has designed, patented and manufactured Power-Mount™
loaders, the Snap-Attach™ quick-change system for attachments, and versatile accessories,
such as grab forks, buckets, blades, plows, fork lifts, and booms. For more information,
visit the web site at www.loaders.com.
For more information please email us at sales@westendorfmfg.com, or call 1-888-237-9168.
Return to Industry Buzz.
9.6.2013