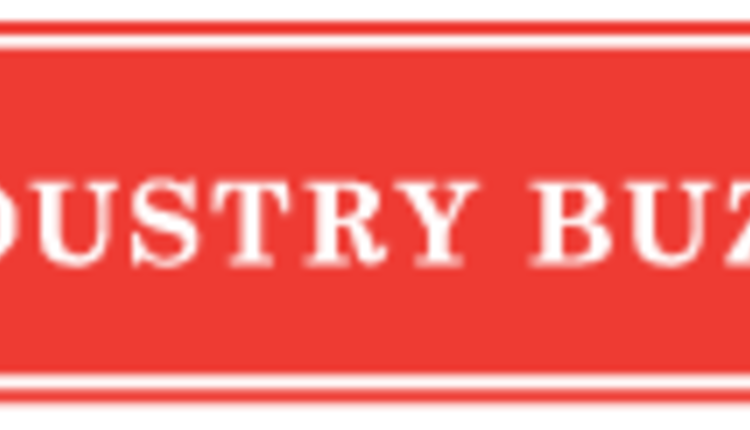 The Professional Dairy Producers of Wisconsin (PDPW) has revamped and is reintroducing the Enhanced Internship Program. The purpose of this program is to provide a platform and resource for collegiate-level students interested in the dairy industry to partner with an active dairy producer in order to participate in an educational, hand-on, on-farm professional experience.
In 2013-2014, PDPW's producer-led board of directors set a high priority in support of the dairy industry's next generation, in order to enable the sustainable success of dairy farm families in the standing local and global markets.
It is now more important than ever to offer an educational experience that will engage both students with and without farm backgrounds, in order to keep our best and brightest within the dairy industry. The Enhanced Internship Program will offer dairy's future business leaders a greater breadth of experiences and exposure to modern dairy production systems, in preparation to their career success.
The internships are designed to be a win-win experience for both the host farm and student. This program tailors to the needs of the student and farm mentor. Students should gain an array of experiences including: business management, special project and hand-on farm experiences.
PDPW's Enhanced Internship Program is limited to those interested in pursuing a profession in the dairy and food industries. For additional information regarding the Enhanced Internship Program, or to learn more about PDPW, feel free to contact PDPW at mail@pdpw.org, or by phone at 1-800-947-7379.
The Professional Dairy Producers of Wisconsin work to share ideas, solutions, resources and experiences that help dairy producers succeed. PDPW offers education and information valuable to dairy producers and is the largest producer-led organization in the nation.
Return to Industry Buzz.
9.9.2013