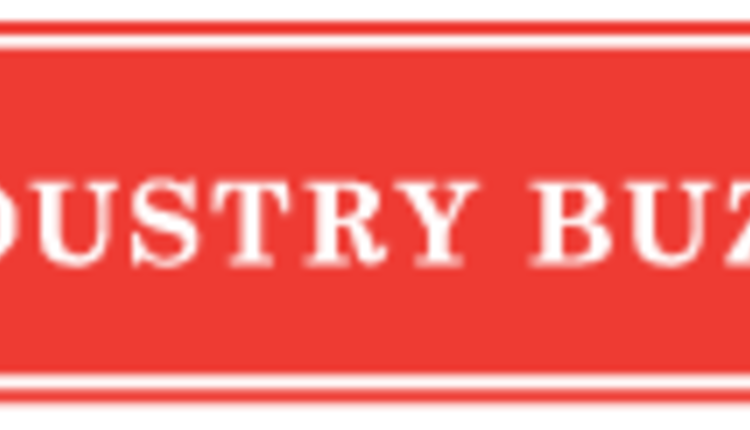 Milk quality professionals will gather in Texas January 26-28, 2014.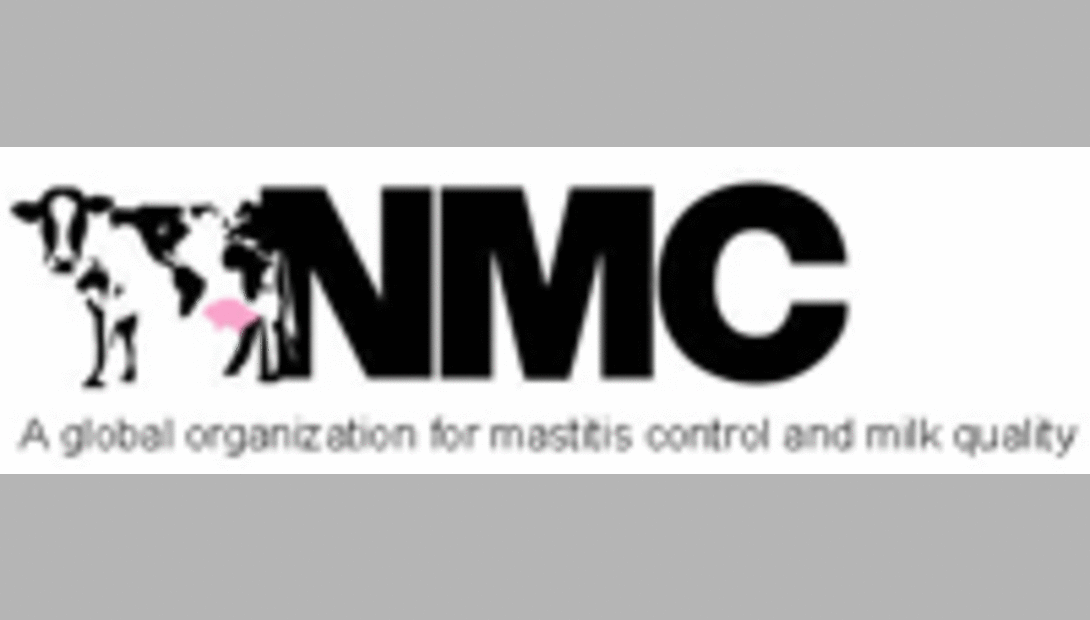 The National Mastitis Council (NMC) will host its 53rd annual meeting, Jan. 26-28, 2014 at the Worthington Renaissance Hotel in Fort Worth, Texas.
The latest advancements in milk quality and mastitis control will be highlighted during this three-day international forum. This event is open to professionals with a vested interest in high quality milk production. Milk quality specialists, veterinarians, milk plant field staff, dairy suppliers, dairy producers, university researchers, extension specialists and students are invited to attend and exchange ideas and information on udder health, milking management and milk quality.
This year's program will cover:
· Analytical approaches to managing mastitis;
· Treatment and non-treatment approaches to tackling mastitis;
· Milk quality reports from around the globe; and
· New and not-so new technologies for detecting and managing mastitis.
In addition to the main program, specialized short course will be available. The specialized short courses provide learning opportunities in smaller group settings, offering participants the opportunity to interact directly with the instructor and other course registrants.
Cutting edge milk quality research will be highlighted at the conference during the annual poster session, and research and development summaries session. Additional program details will soon be available on the NMC website: www.nmconline.org
"Anyone with a vested interest in high quality milk production is invited to attend and take advantage of the networking and educational opportunities that our annual meeting offers," says John Middleton, professor, food animal medicine and surgery at the University of Missouri and 2014 NMC Annual Meeting Program Chairman.
The meeting provides an excellent opportunity to network with dairy professionals from around the world. Save the date for the NMC 53rd Annual Meeting, Jan. 26-28, 2014 in Fort Worth, Texas.
NMC is a professional organization devoted to reducing mastitis and enhancing milk quality. NMC promotes research and provides information to the dairy industry on udder health, milking management, milk quality and milk safety. Founded in 1961, NMC has close to 1,500 members in more than 40 countries throughout the world.
Return to Industry Buzz.
9.9.2013