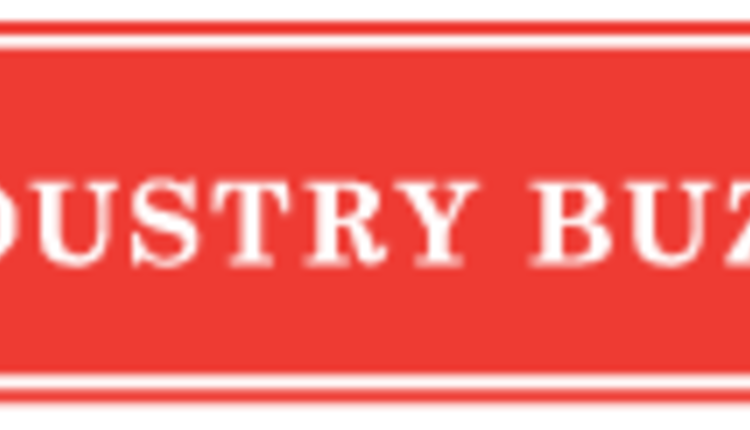 'Working together for safety in agriculture'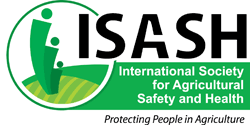 The International Society for Agricultural Safety and Health (www.isash.org) urges everyone involved in agriculture to recognize National Farm Safety and Health Week (September 15-21) and promote awareness of safety solutions year round.
The 2013 theme, "Working together for safety in agriculture," defines ISASH. Membership includes engineers, educators, insurers, physicians, nurses, veterinarians, statisticians, communicators, business leaders and others, many with extensive farm backgrounds.
"The theme underscores the importance of us all working together to build a safer and healthier agricultural work place," said ISASH President Chris Shivers, Mississippi Farm Bureau Federation.
The rate of fatalities in agriculture continues to decline, but still remains the highest of any industry sector, according to preliminary data from the Census of Fatal Occupational Injuries, recently released by the U.S. Bureau of Labor Statistics.
Agriculture, forestry, fishing and hunting fatalities decreased 16 percent to 475 in 2012 from 566 in 2011. This follows a 9 percent drop in agriculture fatalities in 2011. Fatal injuries in the crop production, animal production, forestry and logging, and fishing sectors were all lower in 2012. Despite the declines in fatal work injuries in this sector over the last two years, agriculture recorded the highest fatal injury rate of any industry sector at 21.2 fatal injuries per 100,000 FTE workers in 2012.
"These figures are especially relevant during harvest season, as farmers are putting in long hours under the stress of weather delays, equipment breakdowns, and high operating costs," Shivers said. "We urge farmers to set priorities to reduce the risk of injury to themselves, their family and their employees."
For more information on National Farm Safety and Health Week, and safety resources, visit the website of the National Education Center for Agricultural Safety, http://www.necasag.org/.
ISASH incorporated in 1962 as the National Institute for Farm Safety. Many safety initiatives in U.S. agriculture have involved members of ISASH or its predecessors, including: slow-moving vehicle emblem; emergency farm rescue; rollover protective structures; assistive technologies for disabled farmers; and hand signals.
For more information about ISASH, including membership, go to www.isash.org, or contact ISASH Secretary Chip Petrea (217-333-5035, repetrea@illinois.edu), or President Chris Shivers (601-408-7787, chrisshivers@comcast.net).
2013-2014 ISASH Board of Directors: Chris Shivers, Mississippi Farm Bureau Federation (president); Risto Rautiainen, University of Nebraska (president-elect); George Cook, University of Vermont; Mike DeSpain, John Deere; Karen Funkenbusch, University of Missouri; Marcel Hacault, Canadian Agricultural Safety Association; Marsha Purcell; Deborah Reed, University of Kentucky; Aaron Yoder, University of Nebraska. Ex-Officio to the board: Nancy Hetzel (treasurer); Chip Petrea, University of Illinois (secretary); David Hard, National Institute for Occupational Safety and Health (financial officer).
Return to Industry Buzz.
9.10.2013