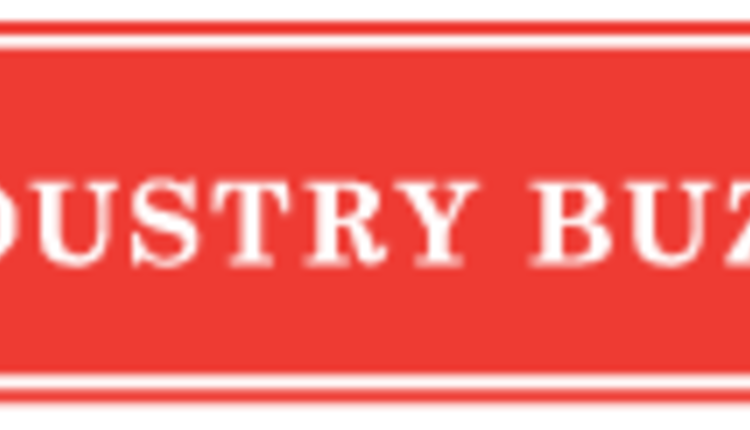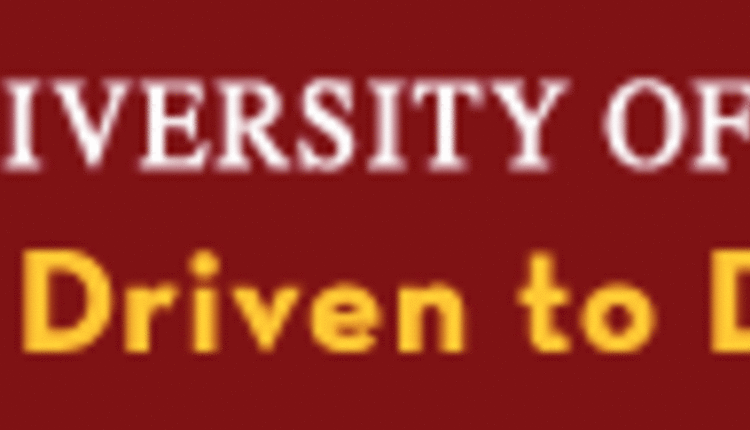 74th Minnesota Nutrition Conference
September 17-18, 2013
REGISTER ON-LINE HERE
The last day for Early-Bird Registration is Tuesday, September 10.
Register now to get the Early-Bird Rate of $210! ($115 for Equine Only Program).
Register
here
.
The on-line Registration Standard Rate of $260 goes into effect September 11 and continues through Friday, September 13. (On-site registration will be available.)
Don't miss the Upper Midwest's premier nutrition conference!
New Location:
Mystic Lake Casino & Hotel
2400 Mystic Lake Blvd.
Prior Lake, Minnesota 55372
New Format:
Sept. 17:
Pre-Conference Symposium, "Fortifying Vitamin Knowledge-Absolutely Essential!" - sponsored by DSM Nutritional Products
Sept. 17 & 18:
Ruminant & Non-Ruminant Sessions - separate ruminant & non-ruminant sessions; each to include U of M research updates
Sept. 18:
Equine Session - full day of presentations with U of M research updates and industry roundtable discussion, "Forage Trends in the Equine Nutrition Industry"
See the full Agenda:
www.mnnutritionconf.umn.edu/program-agenda/
By the Numbers:
74
- Years of sharing industry expertise and academic research
24
- Featured speakers from across the country
13
- University of Minnesota Research Updates
6
- Symposium speakers sponsored by DSM Nutritional Products
2
- Lunchtime research updates by Diamond V Mills
1
- Roundtable with 6 equine industry experts
2013 Conference Co-Chairs:
Krishona Martinson, krishona@umn.edu / 612-625-6776
John Goihl, jgoihl@aol.com / 800-322-0437
Conference Communications & Planning:
Stacy Bettison, stacy@bettison.com / 612-807-6337
Return to Industry Buzz.
9.10.2013