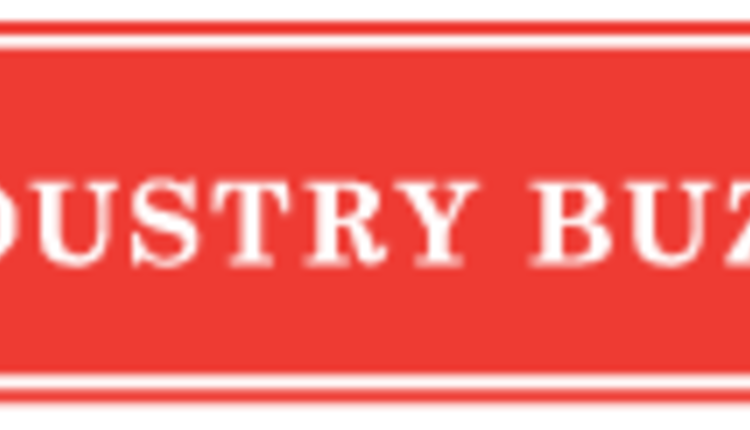 Midwest growers take home prizes for BMR corn silage, corn silage, haylage and small grains.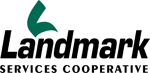 Landmark Services Cooperative announces the winners of the First Annual Producers Forage Bowl, held in conjunction with the cooperative's Planting for Production Forage Producers Field Seminar last month in Stoughton, Wis. More than 100 forage samples were entered for analysis in the contest.
"The Producers Forage Bowl offered area growers the opportunity to have their forages analyzed and learn tips for increased future yields," says Cassandra Strommen, Vice President Marketing Development for Landmark Services Cooperative. "Growers were able to take the analysis results and judges' comments back to their operations to incorporate into their plans for the next growing season."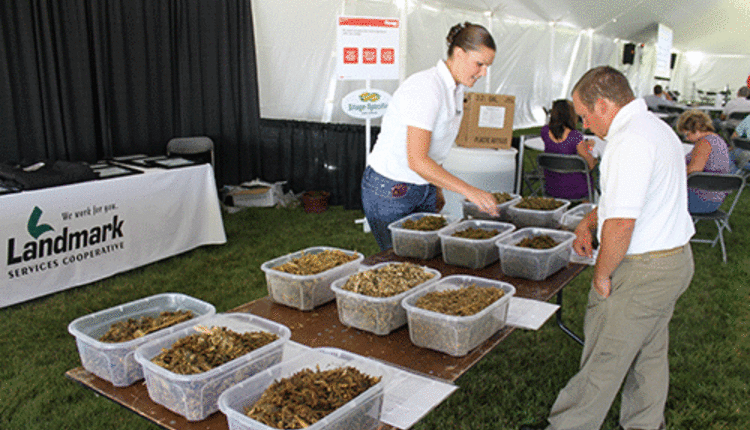 Samples in the Producer Forage Bowl were analyzed in the laboratory by Rock River Lab in Watertown, Wis. with scoring criteria comprised of the lab analysis coupled with judges' points awarded for look, feel and smell. Judges praised producers for the quality and consistency of the entries, citing resilience after the drought of last year's growing season.
Top entries in each category are as follows:
BMR Corn Silage: 1. Statz Brothers Dairy, Sun Prairie, Wis.; 2. Crave Brothers Dairy, Waterloo, Wis.; 3. Vince Anderson II, Whitewater, Wis. (below)

Corn Silage: 1. Koehl Farms, Darien, Wis.; 2. Huebner Dairy Farm, Columbus, Wis.; 3. Kutz Dairy, LLC, Jefferson, Wis. (below)
Haylage: 1. Junction View, Richland Center, Wis.; 2. JC Kow Farms, LLC., Whitewater, Wis.; 3. Chris Davis, Wisconsin Dells, Wis. (below)
Small Grain: 1. Davis Farms, LLC, Sharon, Wis.; 2. Bill and Randall Anderson; 3. Reedale Farm, Milton, Wis. (below)
The contest was free to enter and all participants received the laboratory analysis results of their entered samples. Winners in each of the four categories also received a logo'd jacket with the top three entries in each category receiving product from, Croplan, Landmark Forage Solutions and YieldEDGE.
The Producer Forage Bowl was sponsored by Landmark Services Cooperative, Mycogen Seeds and Rock River Labs.
For additional information on the Producer Forage Bowl, visit
www.landmark.coop
or contact Kristi Lange at kristi.lange@landmark.coop
or (608) 669-1822.

Landmark Services Cooperative is a member-owned cooperative business dedicated to providing both rural and urban customers the highest quality products and services. For more than 80 years, Landmark has been providing agronomy, energy, animal nutrition, grain, retail and transportation products and services to its more than 15,000 members in South Central Wisconsin and Northern Illinois. Employing nearly 500 people in rural areas and reaching sales in excess of $570 million, Landmark provides the benefits of volume buying and access to state-of-the-art technology to its members while maintaining a hands-on, customer service-oriented approach in each of the communities we serve. For more information, visit www.landmark.coop or call 1-800-236-3276.

Return to Industry Buzz.



9.11.2013