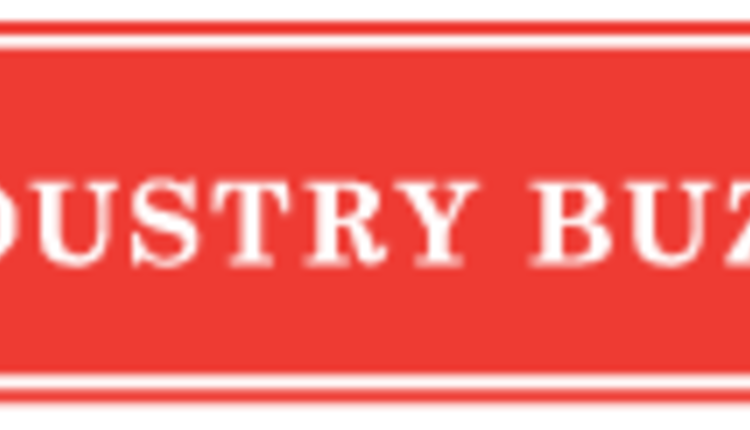 Accelerated Genetics is excited to host its 20th Annual Intercollegiate Dairy Cattle Judging contest, this Sunday, September 15 beginning at 9 a.m. Collegiate dairy cattle judging teams from across the country will come together at the Vernon County Fairgrounds in Viroqua, Wis., to compete in what has become a core contest in collegiate judging programs.
Modeling other national contests, the competition consists of ten placings classes of cattle and five oral reasons classes. After placing classes in the morning, contestants are served lunch and then oral reasons begin. The top teams and individuals are recognized at a banquet beginning at 5 p.m.
A key to the contest's success is the youth leadsperson's who exhibit the classes on contest day. Each year youth from Vernon County make the commitment to wake up early on Sunday and walk into the show ring once more after a busy week at the fair. In 2001, the David Larson Memorial Showmanship Award was created in honor of an Accelerated Genetics employee and key member of the dairy cattle judging contest committee. This special showmanship award and others are presented to youth following the placing portion of the contest.
"Not only are youth judged on how they show in the ring, but also how they display their leadership and teamwork throughout the day. The winner of the David Larson Memorial Showmanship award is always a youth who exemplifies all these qualities," explained Rick Williams, Accelerated Genetics Semen Warehouse and Distribution Manager who is responsible for coordinating youth leadspeople.
This contest would not be possible without the tremendous support of the following contest sponsors: Pioneer Hi-Bred International, Village Market, Boehringer-Ingelhiem, Swiss Valley Farms, Co., The State Bank of Viroqua, The Baraboo National Bank, Sci-Tech Premixes, Star Blends, Milk Products, Inc., Connie Schmelzer, Merial, Chart Industries, Inc., Star Blends, Hampel Corporation, Supreme Awards, Taylor-Wharton Cryogenics, Pfizer Animal Health, American Guernsey Association, American Jersey Cattle Association, American Milking Shorthorn Society, Holstein Association USA, Church of Christ, Vernon County Agricultural Society, Wisconsin Brown Swiss Canton 3, and the James W. Crowley Fund. The tremendous support supplied by these sponsors, Accelerated Genetics employees, and the Vernon County Junior and Open show exhibitors all play a key role in ensuring the contest runs smoothly each year.
"We are honored to be able to support and invest in our youth and young adults by providing an educational avenue for developing skills in cattle judging, communication, and teamwork," explained Accelerated Genetics President and CEO, Joel Groskreutz. "The experience they gain from this contest will be key in their development as future dairy industry and community leaders. We are very proud to continue this valuable learning tradition."
Accelerated Genetics is a global provider of bovine genetics and research, reproductive services, and solution-based animal health products. With a focus on People, Products and Pride, the Accelerated Genetics vision is to be the producer's trusted first choice.
Return to Industry Buzz.
9.12.2013