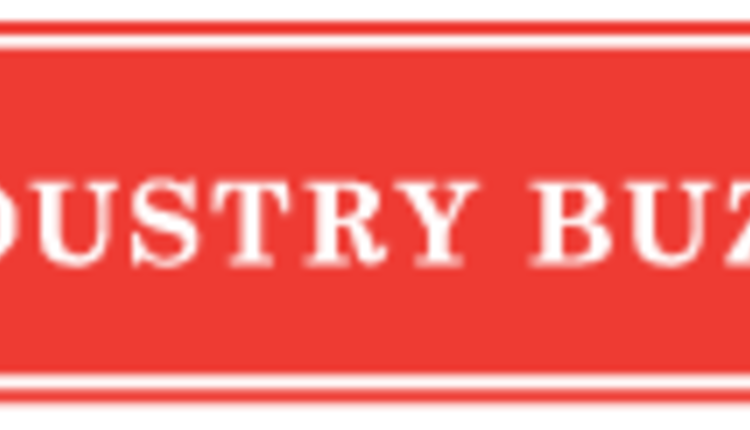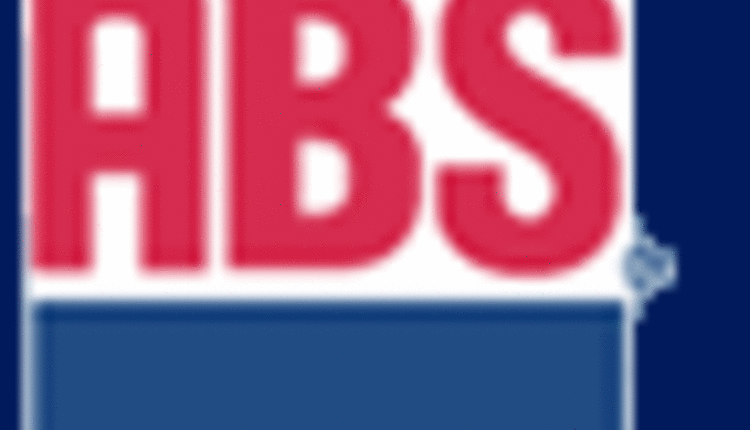 Rod Parmenter has joined ABS Global, Inc. as an area sales manager for north central Wisconsin.

"Rod's extensive knowledge of the industry and ability to develop new business opportunities will make him an outstanding addition to the ABS sales team," stated Bill Meulemans, district sales manager. "We look forward to utilizing his familiarity with the business to further develop customer relationships in north central Wisconsin."
As an area sales manager, Parmenter will develop partnerships to identify new business opportunities across markets. He will provide support to the sales team and ensure successful sales strategies, as well as utilize his high level of analytical ability to serve customers of southwest Wisconsin.
Headquartered in DeForest, Wisconsin, ABS Global is the world-leading provider of bovine genetics, reproduction services, technologies and uddercare products. Marketing in more than 80 countries around the globe, ABS has been at the forefront of animal genetics and technology since its founding in 1941. ABS Global is a division of Genus plc.
Return to Industry Buzz.
9.16.2013