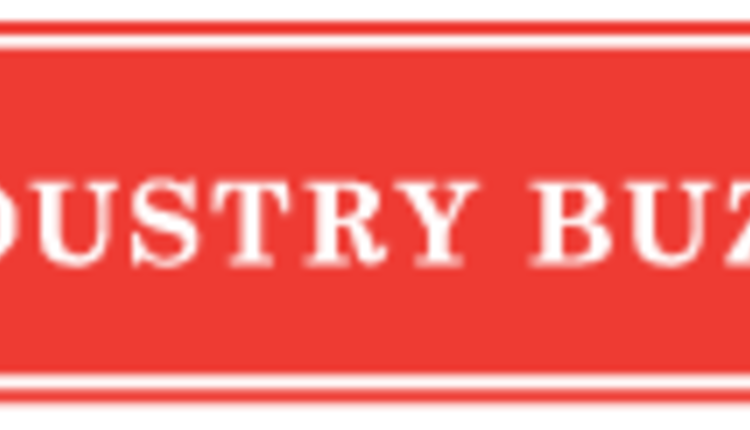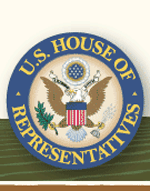 U.S. House Agriculture Committee Ranking Member Collin C. Peterson, D-Minn., today said legislation expected to be considered by the House of Representatives this week will only make it harder to pass a new farm bill this Congress. H.R. 3102 cuts $40 billion from nutrition programs over ten years.
"Instead of appointing farm bill conferees, the Republican Leadership has decided to move forward with an unnecessary and divisive nutrition bill. Even if this bill is defeated, as it should be, I worry the debate will eliminate any remaining goodwill needed to pass a farm bill.
"The Majority is again catering to the extremes of their party, pushing messaging bills to nowhere. It's time to get serious. If they will just get out of our way, the House and Senate Agriculture Committees can work together and provide farmers, ranchers and consumers the certainty of a five-year farm bill."
Return to Industry Buzz.
9.16.2013