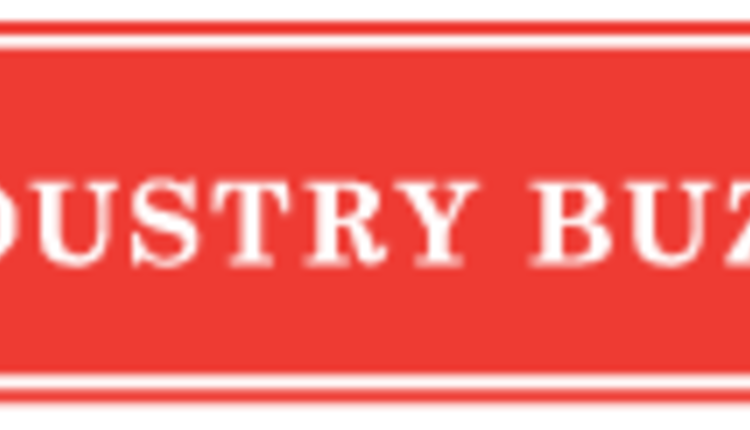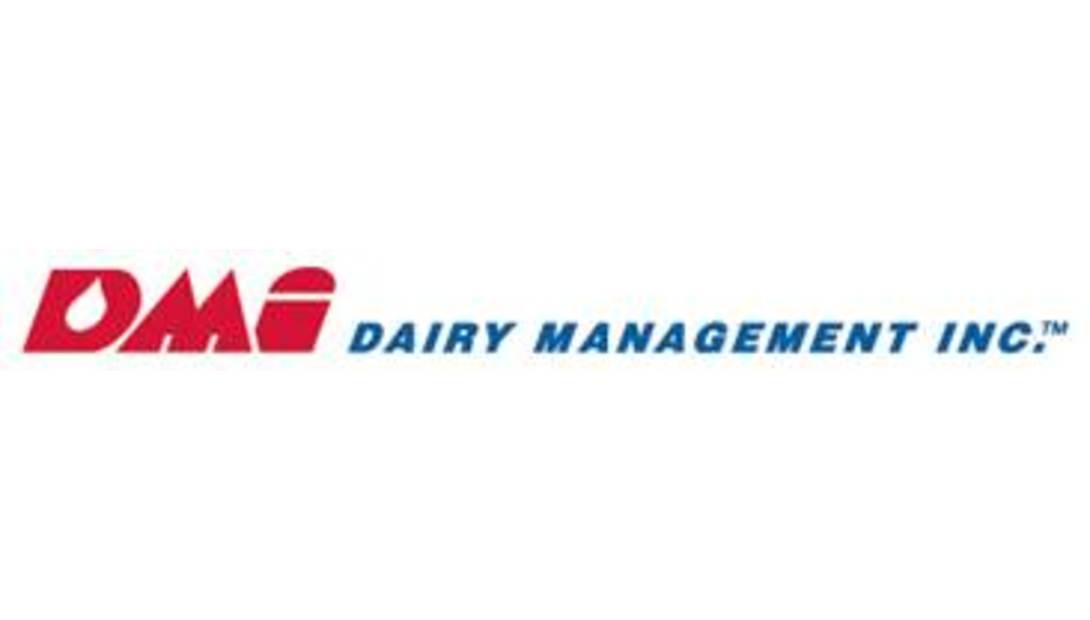 A periodic report for dairy media demonstrating how Dairy Management Inc.™ (DMI) and affiliated state and regional promotion organizations work to increase demand for and sales of dairy products and ingredients through the programs of the American Dairy Association® and National Dairy Council®. DMI also has established affiliate organizations, including the U.S. Dairy Export Council®, Innovation Center for U.S. Dairy® and the Dairy Research Institute®. For more information about these and other dairy checkoff programs, please contact Jennifer Wing Snyder at (847) 627-3225 or jennifer.snyder@rosedmi.com.
USDA Report to Congress Shows Dairy Checkoff Partnerships Benefit Producers
Dairy checkoff partnerships formed by Dairy Management Inc. (DMI) have a positive impact on sales, according to the U.S. Department of Agriculture's annual Report to Congress.
An analysis of DMI's partnership with Domino's Pizza from 2009 to 2011 shows the benefit-to-cost ratio (BCR) of $7.70 for every checkoff dollar invested. This compares to a BCR of 3.9 for the entire checkoff before such partnerships began. The conclusions came from a new evaluation model designed by Texas A&M University that reflects the broad range of checkoff activities that work to grow demand for dairy.
"This report verifies the checkoff's business strategy of working with and through partners instead of traditional generic advertising and promotion," said Paul Rovey, Arizona dairy producer and chair of DMI, which manages the national dairy checkoff. "Working with partners such as Domino's and others clearly extends our resources and our return."
In addition to the partnership return, dairy export promotion activities conducted by the dairy producer-created U.S. Dairy Export Council generated a 6.1 percent increase in dairy exports on a fat basis, and a 3.1 percent increase on a skim solids basis. The BCR for export promotion was 8.12 on a fat basis, and 15.9 on a skim solids basis.
To read the full report, click
here
.
Dairy Checkoff Launches New Web Site
The dairy checkoff has launched a new website –
www.dairy.org
– that helps tell the checkoff and Dairy Management Inc. (DMI) story in a centralized fashion.
Dairy.org serves as DMI's corporate website that presents an overview of the organization's function, plus information about the Innovation Center for U.S. Dairy, National Dairy Council, Fuel Up to Play 60 and other checkoff priority areas.
The site features information about the checkoff's vision, as well as overviews of business partnerships with Quaker, McDonald's, Taco Bell and Domino's. There also is an area for checkoff-related news releases and links to state and regional dairy promotion organizations.
Return to Industry Buzz.
9.18.2013