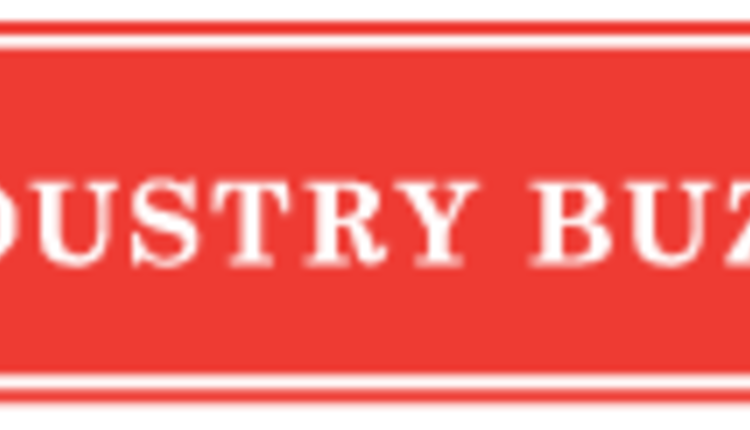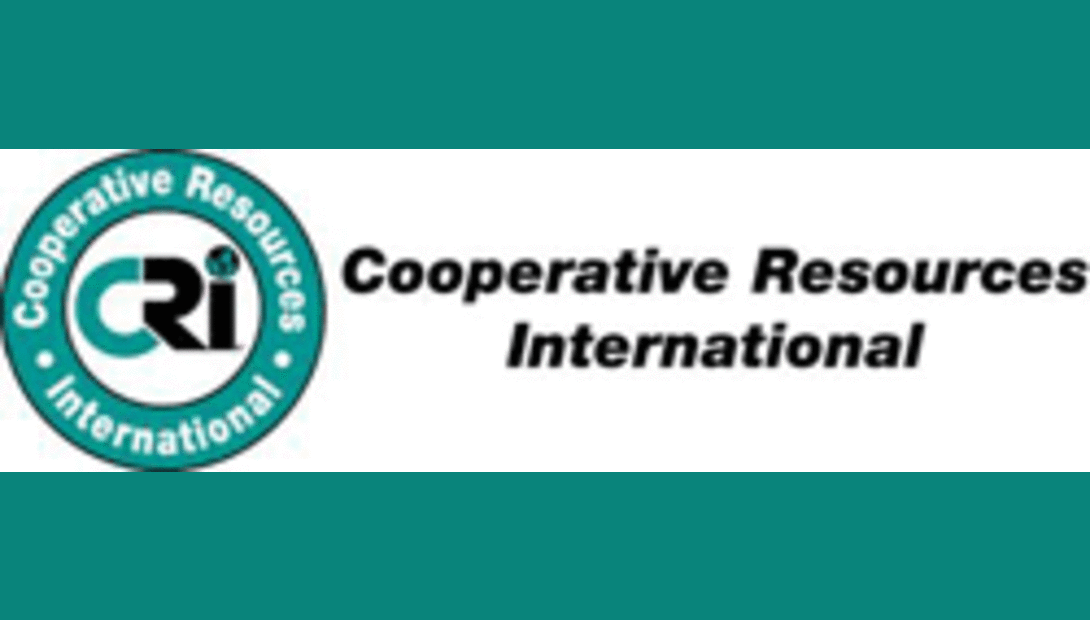 In August, nine employees and interns at Genex Cooperative, Inc. completed an intensive two-week training program held at the headquarters in Shawano, Wis.
Graduates of the training program include: Regional Account Specialist Peter Burtch, Barnard, Vt.; Territory Sales Manager Lena Freeman, Maryville, Tenn.; Service Specialist Steven Houck, Lowville, N.Y.; part-time Technician Taylor Neitzel, Medford, Wis.; and Tech Specialist Charles O'Donnell, Castile, N.Y.
Also completing program was Sire Production Intern Emma Offenburger from Chanton, Iowa, and Genesis Cooperative Herd Interns: Brooke Bartz, Marion, Wis.; Kanika Haley, Everett, Wash.; and Korissa Krysta, Mira Loma, Calif.
During the program, trainees increased their knowledge of cattle reproductive anatomy and physiology, heat detection, synchronization, heat detection, semen handling, artificial insemination, and dairy and beef genetics. The program emphasized qualifications needed for the employees to provide cattle reproductive services which enhance the profit levels of Genex members and customers.
For more information on Genex service and products, visit www.crinet.com or contact customer service at 888-333-1783.
Genex is a subsidiary of Cooperative Resources International (CRI). The CRI mission statement summarizes the goal of CRI: "To provide products and services as effectively as possible to maximize the profitability of members and customers worldwide while maintaining a strong cooperative."
Return to Industry Buzz.
9.18.2013