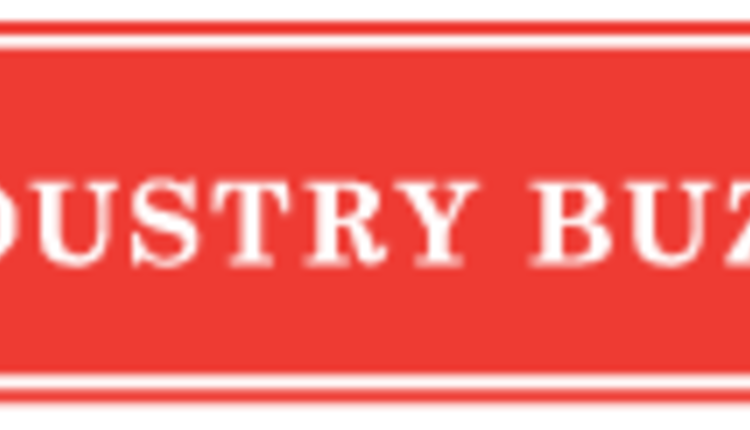 Automated milking systems are quickly becoming the norm as dairy producers around the globe look for greater flexibility, reliable controls and better milking performance to make their operations more sustainable. DeLaval recently sold its 10,000th Voluntary Milking System VMS™ to Glenirvine Farms in Fergus, Ontario.
"This is a huge milestone which represents the hard work of many, including engineers, product specialists, service technicians, the sales network, and of course, our customers," said Jonas Hällman, Director of Automatic Milking Systems for DeLaval International. "What I think this achievement really signifies is the direction in which the industry is headed: towards more on-farm automation and integrated technology."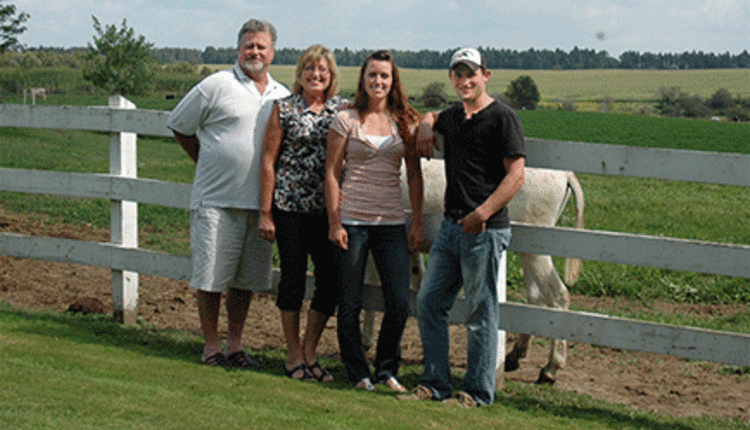 The owners of Glenirvine Farms, (from left to right) Doug and Lynda Jefferson and Amanda and Andrew Den Haan, recently purchased the 10,000th DeLaval VMS™.
As a pioneer of automated milking systems, DeLaval obtained its first voluntary milking patent in 1982, and through a subsidiary company installed on-farm milking robots in Holland in the early 1990s. The first generation DeLaval VMS units were sold in 1998. Dairy producers have come to appreciate VMS' innovative design which allows for round-the-clock milking with record-setting milk yields and top milk quality. Other features include accurate quarter milking, an easy-to-use touchscreen, and full system integration and upgradeability possibilities.
Glenirvine Farms will install the 10,000th DeLaval VMS at its new facility early next year. The owners, Doug and Lynda Jefferson and Andrew and Amanda Den Haan, have been milking their 50-cow herd with a double-4 DeLaval herringbone parlor for the last 40 years. According to the owners, they enjoy the quality that comes with DeLaval products and the reliable service they receive from their dealer, Norwell Dairy Systems.
"With a DeLaval milking robot, we feel we can spend our time in the barn more efficiently and on the management details that will help us develop and improve our herd," said Amanda Den Haan. "The flexibility offered with VMS will better accommodate our families and hobbies away from the barn. We don't want to spend less time in the barn; just be more efficient with our time."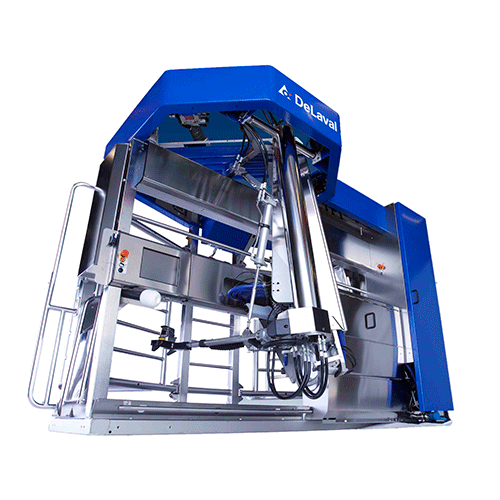 More than 10,000 DeLaval VMS units worldwide
Milking 600,000 cows
Managed by 6,000 dairy producers
Performing 1.5 million milking per day
Providing fresh milk for 140 million people every day
Serviced by 1,000 VMS technical specialists
Return to Industry Buzz.
9.19.2013