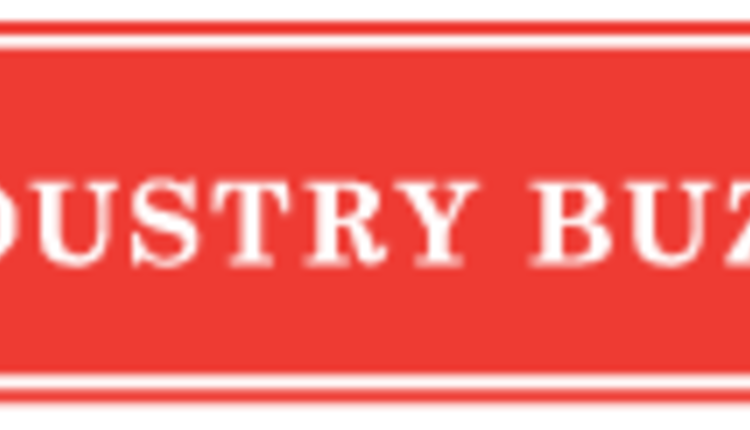 Approach promises to revolutionize genetic improvement in livestock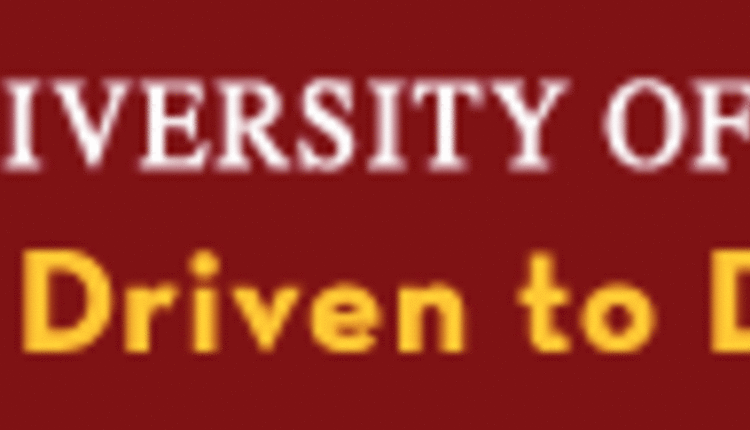 In groundbreaking research, University of Minnesota scientists have used a modified gene editing system to produce horn-free dairy cattle genetics. The approach used in the research will accelerate genetic improvement in livestock for food production and the development of regenerative medicines to improve human health.
"This is the first time ever that scientists have copied genetics from one livestock breed/species to another without breeding and without any transgenes," Scott Fahrenkrug, associate professor of animal science in the College of Food, Agricultural and Natural Resource Sciences. Fahrenkrug is one of the authors of a paper detailing the work published in the scientific journal Proceedings of the National Academy of Sciences. Collaborators on the paper include Perry Hackett, professor in the department of genetics, cell biology and development and the team from Recombinetics, a Twin Cities-based company created in 2009 to commercialize technology created at the University of Minnesota.
In the United States and Europe, horns are routinely removed from dairy cattle to protect the welfare of dairy farmers and cattle. But, dehorning is painful, stresses the animals and increases animal production expenses, so scientists set out to solve those issues.
During the research, scientists transmitted genetic variants from Red Angus to Holstein to create dairy cattle without horns. Farmers have long used selective breeding to ensure certain desirable traits in livestock, but this new technology can speed up the process.
"We demonstrated that a sequence associated with horns in dairy cattle could be converted to a natural beef cattle variant that is hornless, providing a strategy to improve animal welfare by genetic instead of physical or chemical dehorning," Fahrenkrug says.
"Livestock genomes are made up of about 3 billion letters (A, G, C, T)," he says. "We showed we could change one letter of the genome in livestock cells without changing anything else."
The results suggest that gene editing can be incorporated into selection programs to accelerate genetic improvement when selective breeding is either inefficient or impossible, Fahrenkrug said.
"The platform promises to revolutionize livestock genetics by accelerating breeding," he says. "What traditionally (by selective breeding) takes eight generations (24 years in cows) can now be accomplished in a single generation by gene editing."
Genetic improvement will be expedited – enabling the use of livestock traits to enhance animal welfare, animal health, sustainability and efficiency of protein production while decreasing environmental impact. It will also have positive implications for human health.
Return to Industry Buzz.
9.19.2013