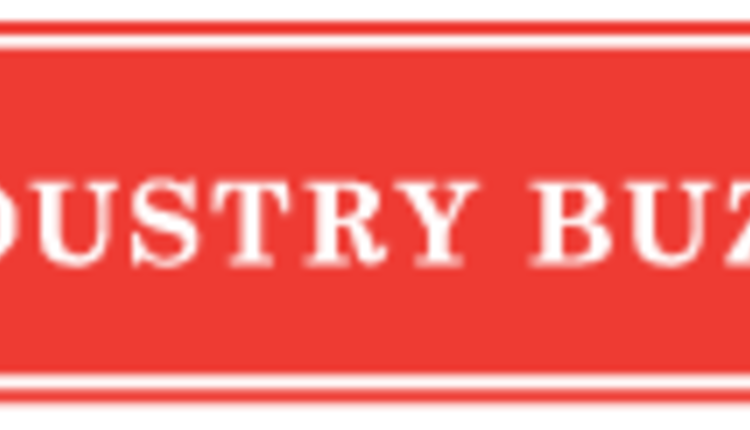 Milwaukee, Wisconsin, was the site of the 46th Annual Conference of the American Association of Bovine Practitioners. Dr. Tom Strause from Darien, Wisconsin, was recognized for his participation in the Dairy Quality Center's Verified Premium Plus Program during the Dessert Reception sponsored by Merial.
Keith R. Carlson, Executive Director of the Dairy Quality Center is pleased to announce Dr. Tom Strause as the Quality Veterinarian of the Year. "Dr. Strause's dedication to his dairy clients includes the verification process to review various protocols and support regular training programs at the dairies," states Carlson. One of Dr. Strause's goals for his dairy clients is to assist dairies to be more profitable. Through the Verified Premium Plus Program, his clients earn premiums beyond grade and yield for their direct-marketed dairy beef. Paying attention to the details aids dairy producers to eliminate residues when marketing milk and dairy beef.
Merial, a world-leading animal health company, Duluth, Georgia, and the Dairy Quality Center (DQC), Stratford, Iowa, co-sponsor this annual award, designed to recognize veterinarians who help dairy producers implement quality management practices within their operation.
"We are proud to support this award as part of our continued commitment to supporting the veterinarians who have a positive impact on the dairy industry," said Tom Van Dyke, DVM, Manager of Veterinary Services, Merial. "We applaud Dr. Strause's dedication to strengthening production practices in an effort to produce the highest quality milk and dairy beef possible and keep the dairy profitable."
Dr. Strause is associated with the Stateline Veterinary Clinic in Darien, Wisconsin. He is committed to his producers and their dairies by striving to guide and assist them to be profitable. Dr. Strause is a shining example that the veterinary/client relationship is viable and successful for all involved.
Congratulations to you, Dr. Strause, for your commitment to your dairy clients and to the dairy industry!
Merial is a world-leading, innovation-driven animal health company, providing a comprehensive range of products to enhance the health, well-being and performance of a wide range of animals. Merial employs approximately 5,600 people and operates in more than 150 countries worldwide. Its 2012 sales were $2.8 billion. Merial is a Sanofi company. For more information, please see www.merial.com.
Return to Industry Buzz.
9.19.2013