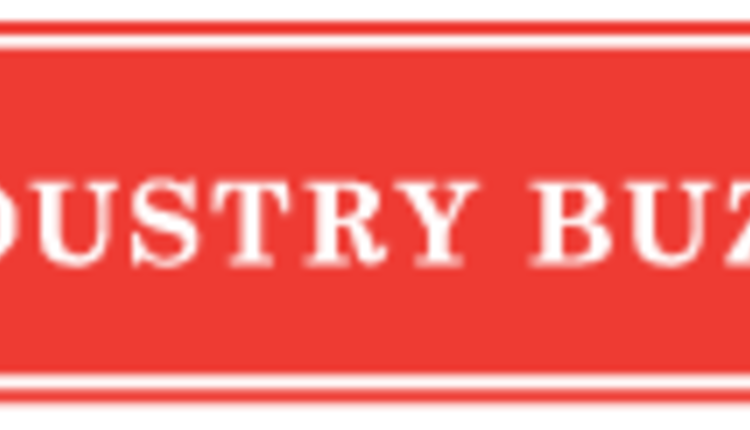 ANIMART, Inc. announces Facebook "Like" promotion. If ANIMART reaches 1500 "Likes" on their Facebook page by the end of World Dairy Expo (October 5th), $1500 will be donated to the FFA.
ANIMART's relationship with the FFA dates back to 2008 when they started donating a percentage of all animal health vaccine sales from Zoetis, formally known as Pfizer. Since then, ANIMART has directed more than $140,000 to the FFA.
"ANIMART's excited to get Facebook users involved with contributing to the FFA," said Dan Ellsworth, President of ANIMART. "With your "Likes", we can help support tomorrow's agriculture leaders."
To "Like" ANIMART's Facebook, page simply go to
www.facebook.com/ANIMARTInc
and click the "Like" button. By doing this, you will not only contribute to FFA, but will receive up-to-date product information and important news about the dairy industry.
The FFA was founded in 1928 and brought together students and teachers to solidify support for agricultural education. Today, the FFA remains committed to the individual student, providing a path to achieve premier leadership, personal growth and career success. If you or someone you know is interested in the FFA, visit
www.ffa.org
for more information.
Established in 1982 and headquartered in Beaver Dam, Wis., ANIMART, Inc. is a privately held provider of
animal health
and veterinary products as well as show equipment for dairy and
livestock producers.
ANIMART is committed to offering a full line of products and solutions to help dairy and livestock businesses succeed. More information about the company and its products can be accessed at www.animart.com.
Return to Industry Buzz.
9.23.2013