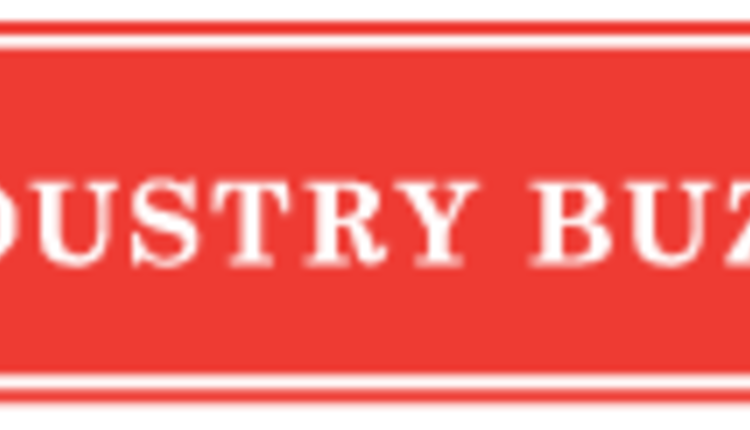 broadhead's Linda Romander named one of NAMA's 2013 Professional Development Awards of Excellence winners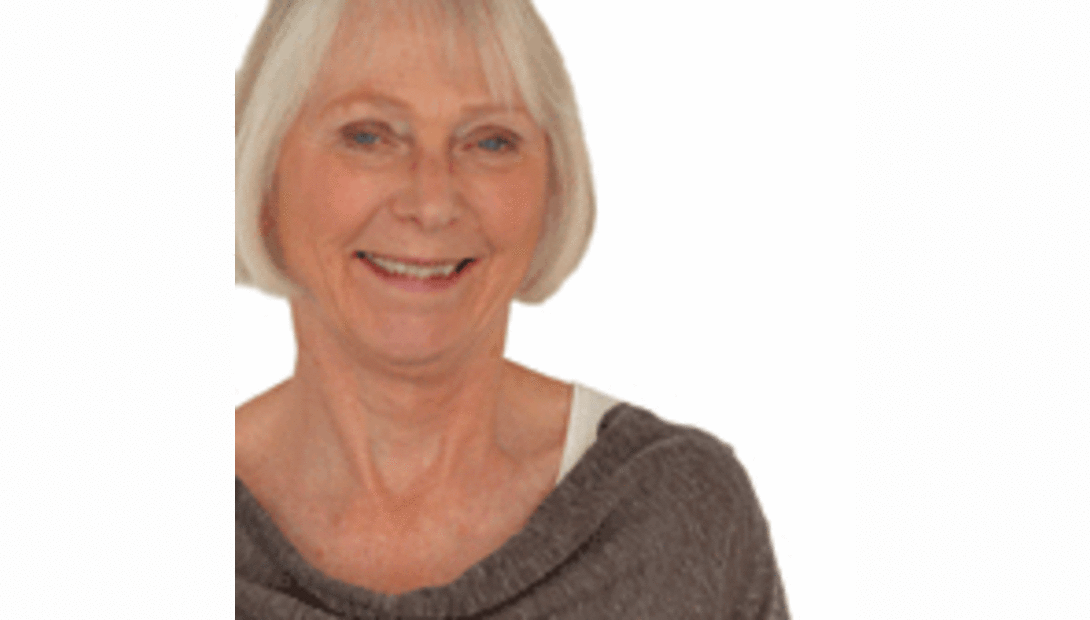 broadhead, one of the leading marketing communications agencies connecting the interests of urban and rural consumers, is proud to announce that Linda Romander is the recipient of National Agri-Marketing Association's (NAMA) Professional Development Award of Excellence in Public Relations.
After joining the broadhead team in 2005 as a senior public relations manager, Romander quickly became the go-to resource for clients seeking sound PR strategy and vision, as well as a mentor for the firm's younger staff and teams. Her public relations chops played a vital role during the Almond Board of California's food safety awareness campaign, and she continues to provide guidance to the industry relations team.
Romander has been involved with NAMA since the early 1970s. In addition to helping develop regional and national Best of NAMA–winning work, she has held a variety of leadership roles, including serving as president of the Western Pacific Chapter.
"Linda has played such an important role at broadhead for eight years, and continues to do so every day," says Dean Broadhead, broadhead CEO | president. "We're thrilled at her recognition from NAMA, and extremely proud to have her on our team. Linda truly defines excellence in public relations."
The National Agri-Marketing Association (NAMA) recognized four recipients of the 2013 Professional Development Awards of Excellence on Wednesday, Sept. 18, at the NAMA Fall Conference in St. Louis. These awards honor NAMA members based on outstanding achievement in the area of professional development.
Return to Industry Buzz.
9.23.2013