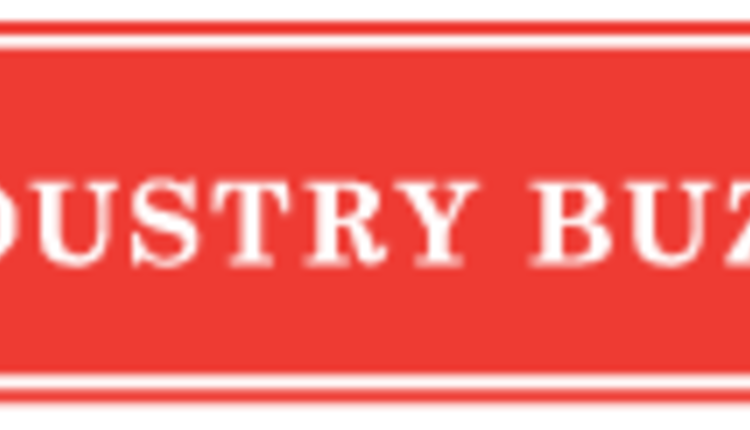 Letter to Senators Stabenow and Cochran Opposes Senate-Passed Policy that Raises Dairy Prices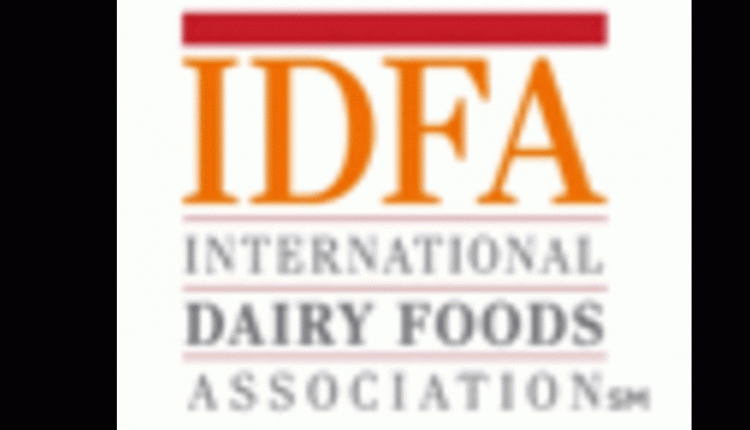 Food manufacturer, restaurant and retailer groups recently voiced their strong support for the dairy provisions as included in the House-passed Farm Bill. In a letter to Senate Agriculture Committee Chairwoman Debbie Stabenow (D-MI) and Ranking Member Thad Cochran (R-MS), the groups urged the senators to reject "any new government dairy 'supply management' program." A new program to impose quotas on milk supplies, called the Dairy Market Stabilization Program, was included in the Farm Bill as passed by the Senate in June.
"We have learned from past experience that government management of commodity supply and demand does not work," the groups wrote. "Restricting milk supplies will increase dairy product costs for consumers, will result in fewer jobs and will hurt dairy industry growth."
In July, the House rejected the controversial Dairy Market Stabilization Program by more than a two-to-one margin, 291-135. In a rare show of bipartisanship, 95 Democrats joined 196 Republicans in support of compromise dairy language that calls for a strong safety net for dairy farmers without also imposing limits on the amount of milk they can sell.
"The House bill has accepted and incorporated over 75 percent of what was approved by the Senate," the letter continued. "It establishes an effective and expanded revenue insurance program for dairy farmers that will help them endure tough economic times, while removing an unnecessary regulatory burden on dairy businesses and providing opportunity for market expansion, new jobs and economic growth."
The list of groups includes national organizations like the Grocery Manufacturers Association, the Food Marketing Institute, the National Grocers Association, the National Restaurant Association and the National Council of Chain Restaurants, as well as local groups like the Dairy Institute of California, the Northeast Dairy Foods Association, the Wisconsin Cheese Makers Association, and the Michigan Grocers Association. See the full list below and in the letter.
"This so-called stabilization program in the Senate-passed bill will unnecessarily raise dairy prices on millions of American families at a time when many cannot afford higher grocery bills," said Jerry Slominski, senior vice president of legislative and economic affairs for the International Dairy Foods Association, one of the proponents of the House-passed dairy language and signers of the letter. "It doesn't make any sense for our government to recommend healthy and nutritious dairy foods and to then turn around and impose programs that will make milk, yogurt and cheese more expensive. "
Read the letter here.
List of signatories as of 9/23/2013:
Alabama Grocers Association
American Pizza Community
Arizona Food Marketing Alliance
Arkansas Grocers and Retail Merchants Association
Associated Food and Petroleum Dealers
Carolinas Food Industry Council
Dairy Institute of California
Delaware Food Industry Council
Food Industry Alliance of New York
Food Marketing Institute
Georgia Food Industry Association
Grocery Manufacturers Association
Hawaii Food Industry Association
Idaho Retailers Association
Illinois Food Retailers Association
International Dairy Foods Association
Kansas Food Dealers Association
Louisiana Retailers Association
Maine Grocers Association
Maryland Retail Association
Massachusetts Food Association
Michigan Grocers Association
Minnesota Grocers Association
Missouri Grocers Association
Montana Food Distributors Association
National Council of Chain Restaurants
National Frozen Pizza Institute
National Grocers Association
National Restaurant Association
Nebraska Grocery Industry Association
New Hampshire Grocers Association
New Jersey Food Council
North Dakota Grocers Association
Northeast Dairy Foods Association, Inc.
Retail Grocers Association of Greater Kansas City
South Dakota Retailers Association
Tennessee Grocers and Convenience Store Association
Texas Retailers Association
Utah Food Industry Association
Virginia Retail Merchants Association
Washington Food Industry Association
Wisconsin Cheese Makers Association
Wisconsin Grocers Association
Return to Industry Buzz.
9.24.2013