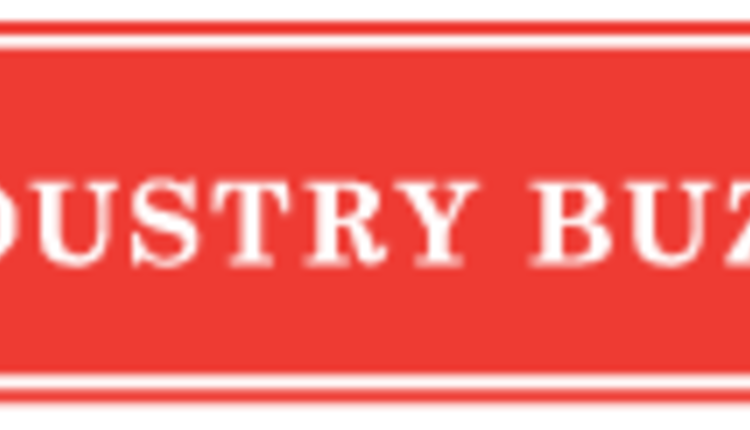 CRI's Wanner Provides Cooperative Insight in South Africa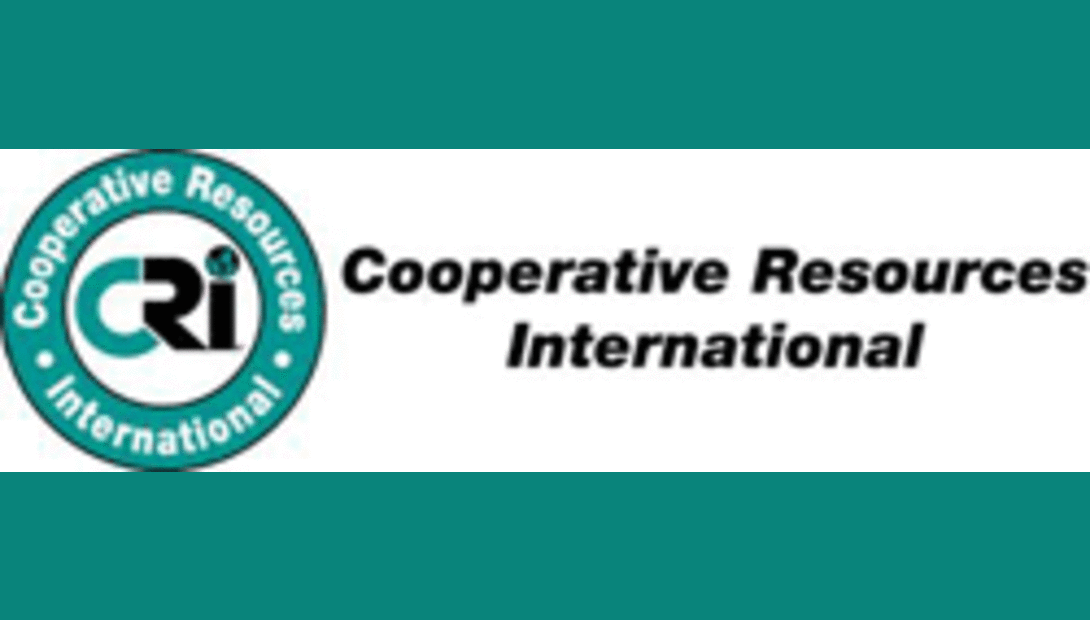 In August, Cooperative Resources International (CRI) board member Alfred Wanner, Jr. of Narvon, Pa., traveled to South Africa to speak at a cooperative foundations seminar. The seminar was a joint effort between CRI and the United States Agency for International Development (USAID) under a Cooperative Development Program (CDP) grant.
The two-day seminar held in Jeffreys Bay, Queenstown and Kokstad, attracted 98 attendees from 14 South African agriculture cooperatives. Those participants learned about cooperative principles, the roles and responsibilities of members and the board of directors, and strategic planning.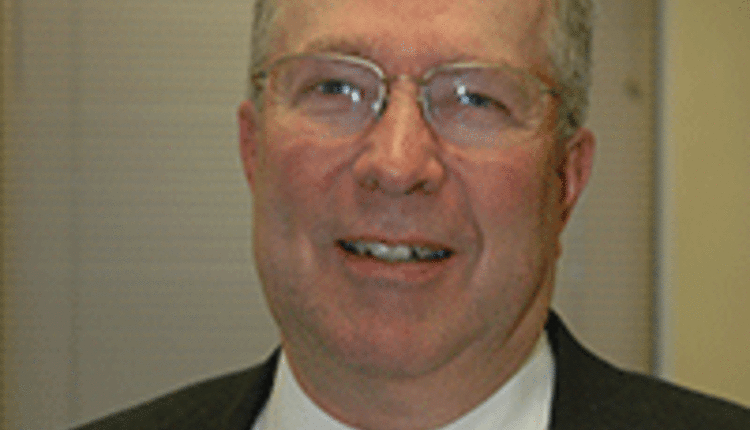 As a speaker, Wanner shared the knowledge and experience he has gained while serving as a cooperative director for the past 17 years. "I see my role at these meetings as relating farmer-to-farmer," explains Wanner. "When I share my experiences, they are surprised to see the similarities between U.S. and South African cooperatives. I share my experiences, and I relate how we have tried to solve comparable problems. It gives them encouragement to see how cooperative businesses in the U.S. started small and have grown. They have the same opportunity to grow and become successful."
CRI strives to cooperate with cooperatives by heading a USAID-funded CDP in Nicaragua and South Africa. This CDP is committed to developing cooperatives into successful enterprises through mentoring and training.
CRI, a member-owned holding cooperative, is comprised of two subsidiaries: AgSource Cooperative Services and Genex Cooperative, Inc. The CRI mission statement summarizes the goal of CRI: "To provide products and services as effectively as possible to maximize the profitability of members and customers worldwide while maintaining a strong cooperative."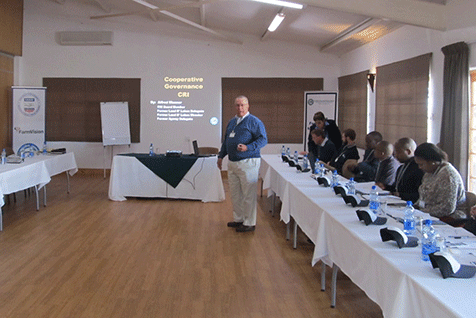 Wanner speaks at a seminar to mentor and train South African cooperative leaders.
Return to Industry Buzz.
9.27.2013