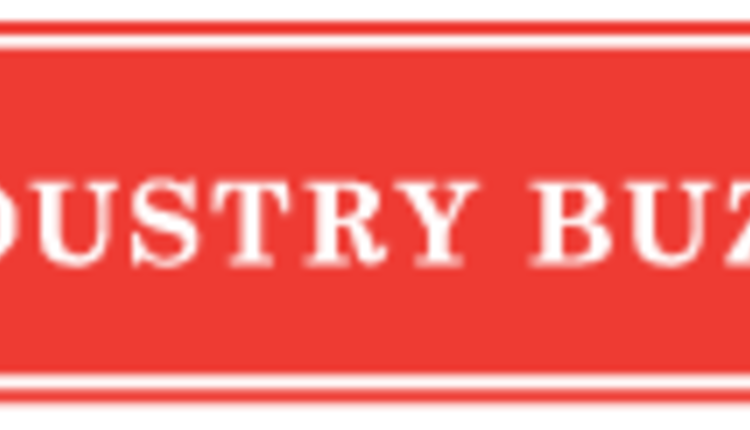 Dustin Simmons has been promoted to Senior Manager of Strategic Planning and Business Development for Nichino America, Inc., effective October 1, 2013.
Mr. Simmons joined Nichino America in July 2008 as technical sales representative and has worked in marketing as a brand manager for the past four years. He is a graduate of North Carolina State University with a Bachelor of Science in Agronomy.
"It is exciting to have Dustin serve in this new position for Nichino" says company President, Jeff Johnson. "His strong analytical skills and diversified knowledge of our herbicide, insecticide, and fungicide businesses will be an asset in driving the company's strategic plan."
The company prides itself on its excellent product positioning to meet customer needs. "Dustin will be instrumental in ensuring Nichino continues to offer innovative and efficacious products by managing the company's strategic plan, developing new business opportunities, and growing our product portfolio," says Johnson.
About Nichino America, Inc.
Nichino America, Inc. manufactures and sells several proprietary crop protection products known for their targeted performance, flexibility and ease of application, and fit with today's environment. Among the company's products are Applaud, Centaur, Courier, FujiMite, Portal, Tourismo, and Vetica insecticides, ET herbicide/defoliant and Venue herbicide, and Artisan and Convoy fungicides.
For more information, call 888-740-7700 (toll-free) or visit www.nichino.net
.

Return to Industry Buzz.



9.27.2013