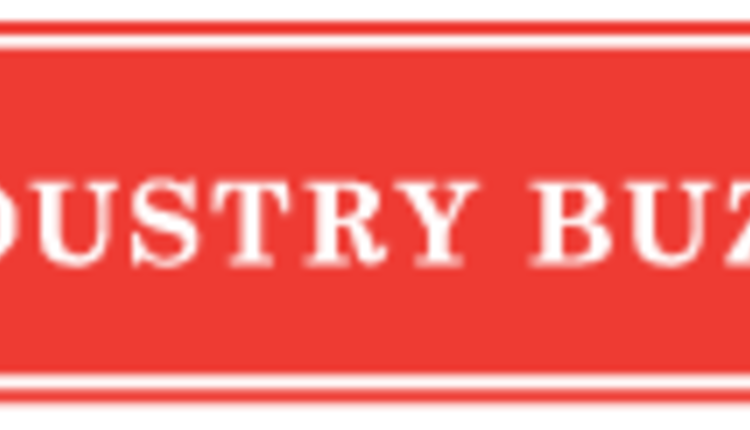 Early in October, the massive World Dairy Expo, perhaps the world's largest trade show for dairy farmers, will make its 47th annual appearance in Wisconsin's capital city - a clear indication of the state's preeminence in the industry.
The University of Wisconsin-Madison has played a large role in the state's dairy leadership, and two dairy veterinarians from the UW School of Veterinary Medicine - Kenneth Nordlund and Sheila McGuirk - have earned recent accolades that drive home this point.
The expo has named Nordlund the 2013 "Industry Person of the Year." Each year, World Dairy Expo recognizes one individual for excellence in any of a number of fields that provide goods or services to the dairy industry. Nordlund, a clinical professor of food animal production medicine, has racked up almost 37 years' worth of educational and research contributions over the course of his career.
Nordlund is best known for his role in developing dairy housing innovations that improve the health and well-being of cattle, including improved ventilation systems and retrofitted barns. He has conducted a significant amount of research on the connections between freestall design and cow lameness as well as optimal housing for cows in transition from dry to milking periods. Nordlund came to the UW in 1989 and helped found the Food Animal Production Medicine section in the vet school's Department of Medical Sciences.
"If anyone deserves this award, it's my great colleagues in the food animal group here at the school; the Wisconsin veterinarians who refer herds to us and help with our teaching programs; and the wonderful farm families who open their dairies to us for field research projects and clinical investigations," he says.
This is the second year in a row the expo award has gone to a member of the School of Veterinary Medicine faculty. McGuirk, a professor of large animal internal medicine and food animal production medicine, received the honor in 2012.
This year, she and Nordlund share another award. Bovine Veterinarian magazine has named both of them among the 20 most influential beef and dairy veterinarians in North America.
"Being recognized by the industry we serve is a very special tribute," says McGuirk.
During her 31-year career, McGuirk has established herself as an expert on dairy calf and fresh cow health management. She is well known for her extensive work with the expo, which includes coordinating the veterinary student participation in health check-ins for 2,500 or more show cows.
"Ken and Sheila highlight how the school and its faculty continue to serve Wisconsin and its dairy industry," says Mark Markel, dean of the vet school. "Their contributions benefit the state's cows and dairy farmers, and their educational innovations have helped train the next generation of veterinarians who will continue to advance dairy practice in Wisconsin."
Nordlund will receive the Industry Person of the Year award during the World Dairy Expo Dinner with the Stars awards program at 5 p.m. on Wednesday, Oct. 2, at the Alliant Energy Center Exhibition Hall.
Return to Industry Buzz.
9.30.2013