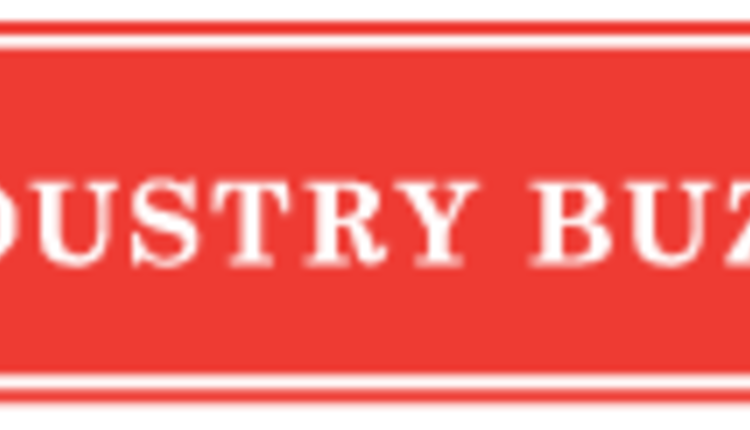 Annual conference to offer tips and research on calf management, set for April 1-3, 2014 in Green Bay, Wis.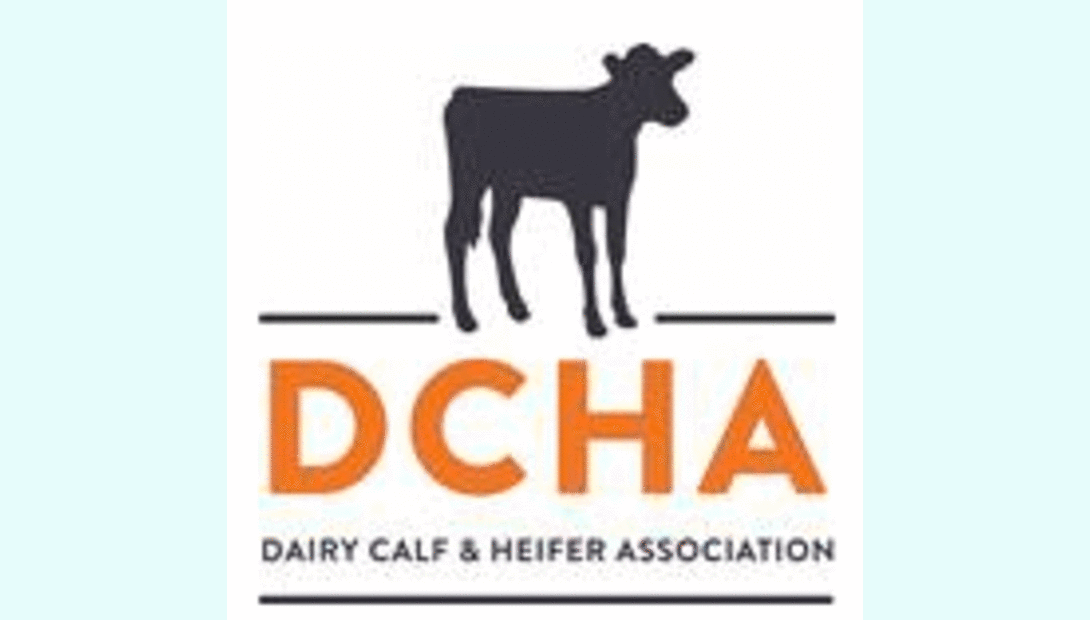 The Dairy Calf and Heifer Association (DCHA) is pleased to announce that Donald Driver will headline its 2014 annual conference, set for April 1-3, 2014 in Green Bay, Wis. Driver will keynote the event, themed 'Be a 'Driver' of Change.'
"Members of DCHA are champions in the agriculture industry, so Donald Driver is the perfect addition to our 2014 conference," says Vickie Franken, owner of City View Farms, near Sioux Center, Iowa and 2014 conference committee chair. "As a champion on and off the football field, Driver will energize attendees by sharing his experiences and recommendations for success."
Driver is the Green Bay Packers' all-time leading receiver, a Super Bowl Champion and the only player in Packers history to record seven 1,000 yard receiving seasons. After retiring from his historic football career, Driver parlayed his on-field success into a spot on ABC's 'Dancing with the Stars," winning the reality television show and then appearing as a correspondent on 'Good Morning America', 'Katie' and as a celebrity guest at the 2013 White House Correspondent's Dinner.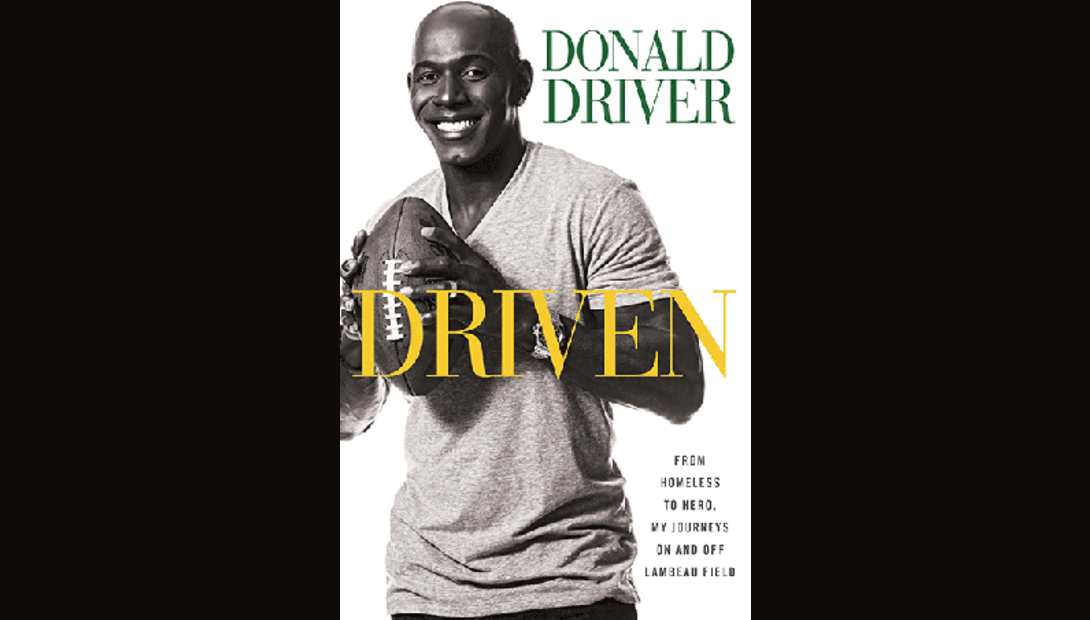 Driver will share his story and path to success at the 2014 DCHA conference, including his childhood struggles with homelessness and the steps he took to become – and remain – successful as an athlete, entertainer and humanitarian.
"To be successful, we must plan our programs and research our options – and Donald Driver has done that," Franken says. "Because he epitomizes the leadership, hard work, dedication and forward thinking that the Dairy Calf and Heifer Association strives to achieve, Donald Driver can offer tips to be successful in our businesses. We're pleased to invite industry members to hear him speak at our 'Be a 'Driver of Change' conference and to learn calf management tips, hear first-hand research from industry leaders and interact and learn from fellow calf-raisers and dairy producers during the three-day event."
All are invited to attend the 2014 DCHA conference in Green Bay, Wis., and can register by visiting www.calfandheifer.org, calling 855-400-3242 or visiting the DCHA booth, #905 in the New Holland Trade Center at World Dairy Expo. At World Dairy Expo, attendees will also have a chance to win signed copies of Donald Driver's newly released autobiography and an autographed NFL football.
Sponsorship opportunities for the 2014 convention will soon be available for this can't miss event.
For more information, contact the Dairy Calf and Heifer Association at: (855) 400-3242, visit: www.calfandheifer.org or email: info@calfandheifer.org.
The Dairy Calf and Heifer Association (www.calfandheifer.org) was founded in 1996 based on the mission to help dairy producers, calf managers and those professionally focused on the growth and management of dairy calves and heifers. With a national membership of producers, allied industries and research leaders, DCHA seeks to provide the industry's standards for profitability, performance and leadership, serving as a catalyst to help members improve the vitality and viability of their individual efforts and that of their business.
Return to Industry Buzz.
9.30.2013