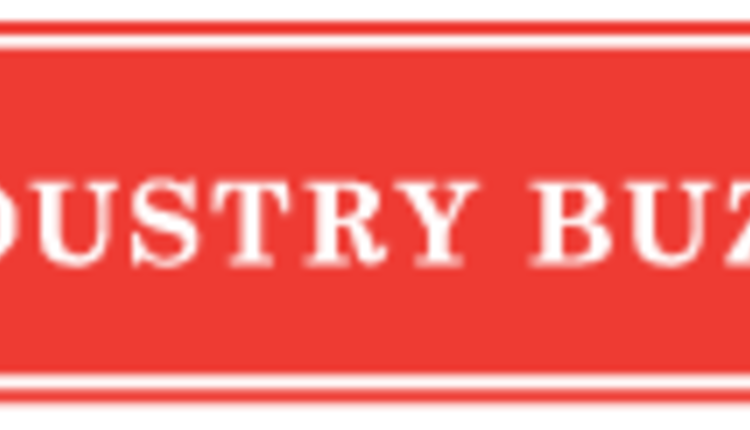 The next generation of fitting professionals put their skills to the test on Sunday morning in the World Dairy Expo Fitting Contest held in the Estrumate Sale Pavilion. In its fourth year, the contest saw 10 accomplished youth fitters from ages 16 to 21 years old and from across the U.S., Canada and Germany compete.
Each contestant was responsible to bring an unclipped animal to the contest and their own equipment and supplies. They clipped and fit the hair to enhance each animal's strengths and weaknesses within the time limit. These eager youth clipped and fitted the animals to perfection. Kevin Doebereiner, West Salem, Ohio served as the official judge.
The placings for the Youth Fitting Contest are as follows:
1.
Adrian Franken
, Ontario, Canada
2.
Lee Morey
, Rochester, Alberta, Canada
3.
Austin Nauman
, Norwalk, Wis.
4.
Jon Beiler
, Fredericksburg, Penn.
5.
Tyler Endres
, Lodi, Wis.
6.
Brooks Hendrickson
, Belleville, Wis.
7.
Brett Hildebrandt
, Hustisford, Wis.
8.
Briar Jeg, Chehalis
, Wash.
9.
Sean Brown
, Dodgeville, Wis.
10.
Jonas Melbomb
, Germany
This contest kicks off the first of many youth events this week at World Dairy Expo.
Return to Industry Buzz.
10.07.2013