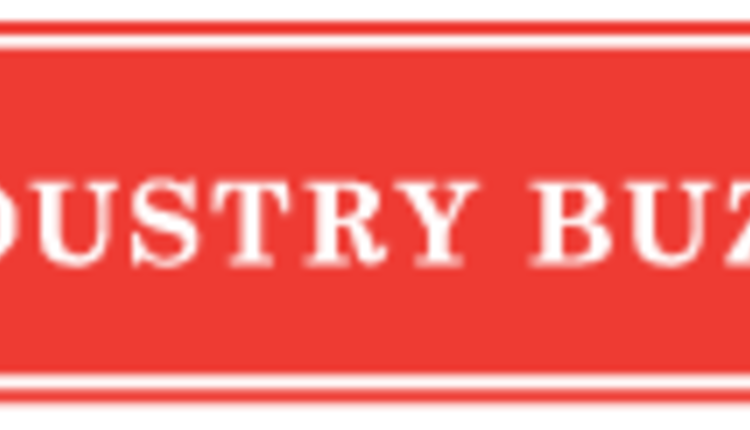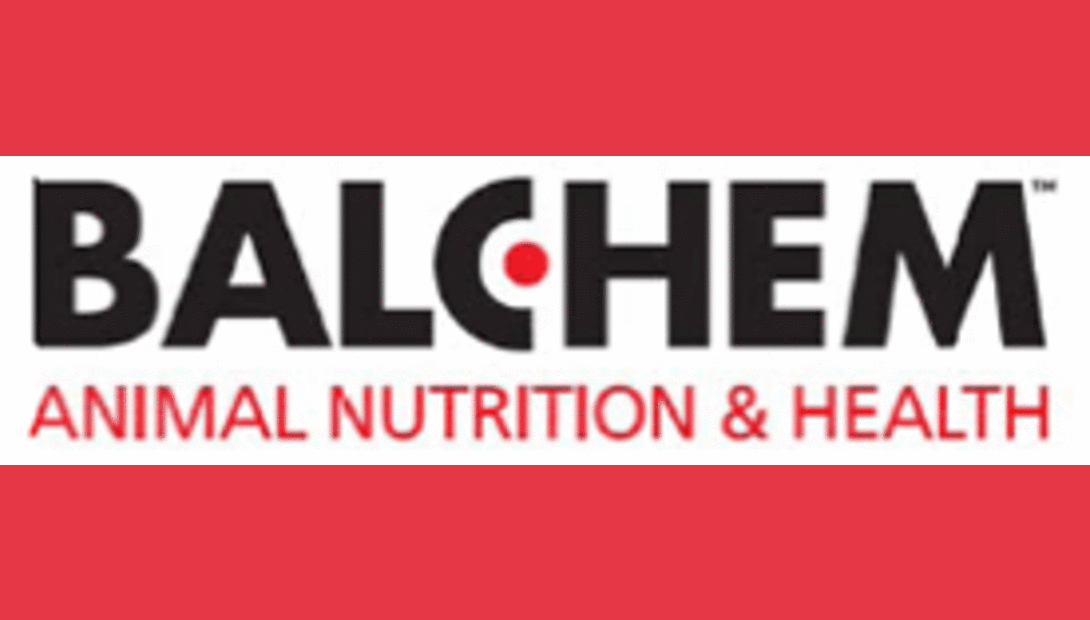 Balchem Corporation (NASDAQ: BCPC), the global leader in choline chloride and precision release nutrient technologies announces the following organizational changes within their Animal Nutrition and Health (ANH) division, enhancing service to global customers and leading new specie and geographic-specific teams.



Jonathan Griffin is promoted to Global Director of Ruminants. Griffin has spent more than 13 years in the ruminant nutrition industry. Prior to joining Balchem in 2011, he held key strategic sales and marketing leadership roles relating to dairy enterprises. Griffin will lead the ruminant team in discovering, developing and meeting customer needs in this growing market segment.



Job van Gunsteren is promoted to Regional Director of Europe, Middle East, Africa (EMEA ANH), and will lead the geographic development of Balchem's ANH business in these rapidly expanding geographies. Van Gunsteren has 10 years of experience in the nutrition business and has led Balchem's choline chloride sales in these geographies for the last 5 years.



Tom Powell is promoted to Director, ANH Monogastrics. In this position, Powell will lead the monogastric management team in identifying opportunities and providing new solutions for this market segment. Powell has worked closely with the poultry and swine industries for more than 25 years.
To learn more about Balchem Animal Nutrition & Health, visit www.anh.balchem.com.
Return to Industry Buzz.
10.08.2013