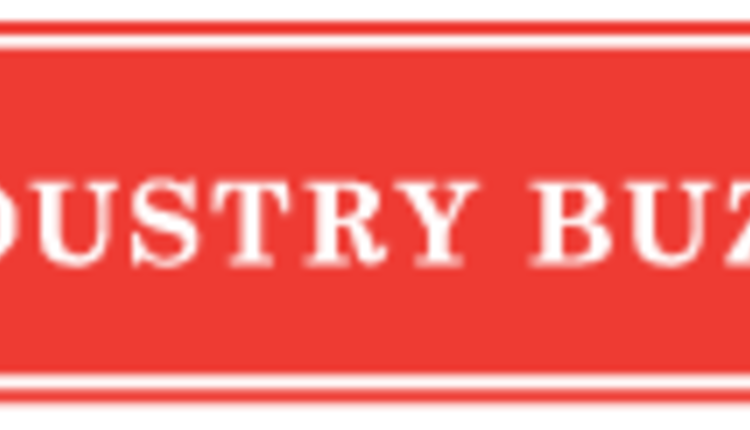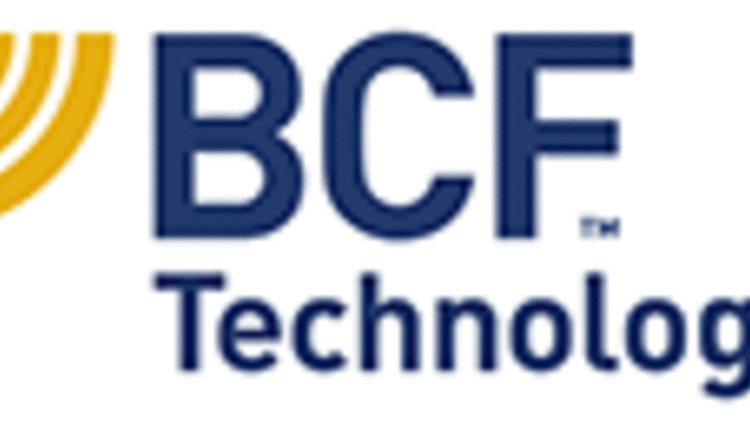 Vote for the creator of your favorite video to win an
Easi-Scan ultrasound system
.
Voting has begun for BCF Technology's video contest to win an Easi-Scan ultrasound package!
Six finalists remain in the running to win our second Easi-Scan ultrasound system as part of our video contest. The video contest began at the annual American Association of Bovine Practitioners (AABP) conference in Milwaukee, WI. As a team, we decided on our six favorite videos from all 92 submitted and need your votes to decide the winner.
The 6 finalists are:
Dr. Kelly Barratt
- Heartland Veterinary Services - Listowel, Ontario
Dr. Christine Camann
- Ruminant Health Services - Unadilla, New York
Dr. Andrew Peterson
- Enderlin Veterinary Clinic - Endelin, North Dakota
Kelsey Scott
- 3rd year at University of Tennessee CVM
Megan Foy
- 4th year at University of Wisconsin, Madison CVM
Dr. Lindsay Mac Neil
- Baddeck Veterinary Clinic - Baddeck Nova Scotia
The first Easi-Scan ultrasound system was awarded to Dr. Ross Lannu, a veterinarian, from Montezuma, Georgia. He was drawn at random as the winner from all the submitted videos. After learning about his winning Dr. Lannu commented, "I'm elated that I won the Easi-Scan, thank you!"
You can see the rest of Dr. Lannu's story
here
.
Voting rules
Only one vote per person
Votes and email addresses will be validated
Voting ends October 20, 2013
Winner will be announced on our Facebook page, website blog, and through our monthly newsletter.
To submit your vote, visit us online at:
http://bit.ly/17knUq8
About BCF Technology
BCF are leaders in innovative ultrasound, specifically developed for on-farm conditions. BCF design and manufacture the Easi-Scan bovine ultrasound scanner and BUG ultrasound goggles for use all over the world.
BCF has 30 years experience manufacturing and distributing imaging solutions. The secret of our success is based on listening to our customers and understanding their needs. This allows us to advise each customer individually on the best solution for them.
Based on satisfaction of customer needs, BCF provides the best ultrasound education, customer support and products. BCF products are easy to use, portable, and reliable. You can diagnose earlier pregnancies, accurate gender determination, fertility, and make non-reproductive decisions