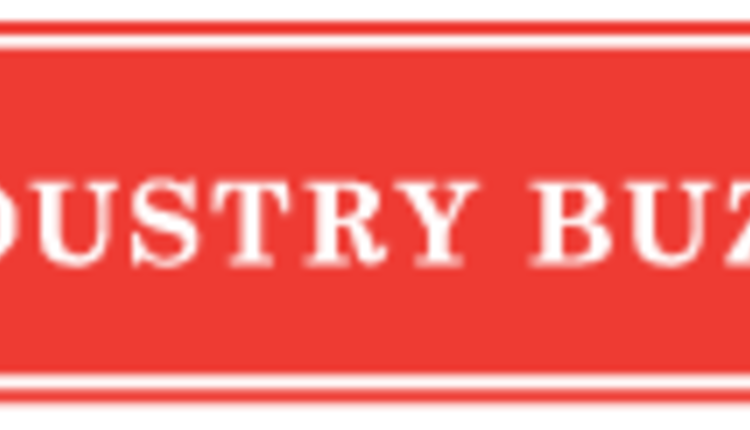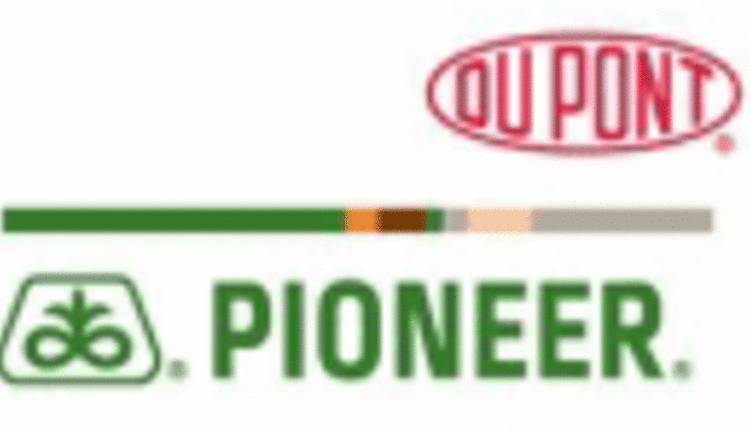 With harvest underway across the Corn Belt, yield data continues to stream into
pioneer.com/yield
. Every year presents its own challenges and opportunities. This year there were several factors impacting yield, ranging from late planting dates to excess or minimal moisture.
For a quick snapshot of harvest yields in your area and across the country, visit
pioneer.com/yield
. The DuPont Pioneer yield site provides a brief summary of each plot as well as a detailed individual plot report with competitive comparisons, planting information and harvest data. The process to find local yield results and comparisons is easy. Simply select a crop, zip code and preferred radius to obtain a custom view of yields in your area of interest.
As harvest continues to progress, continue to check back for updates from your area and across the country. Below is a sample of the information available at
pioneer.com/yield
.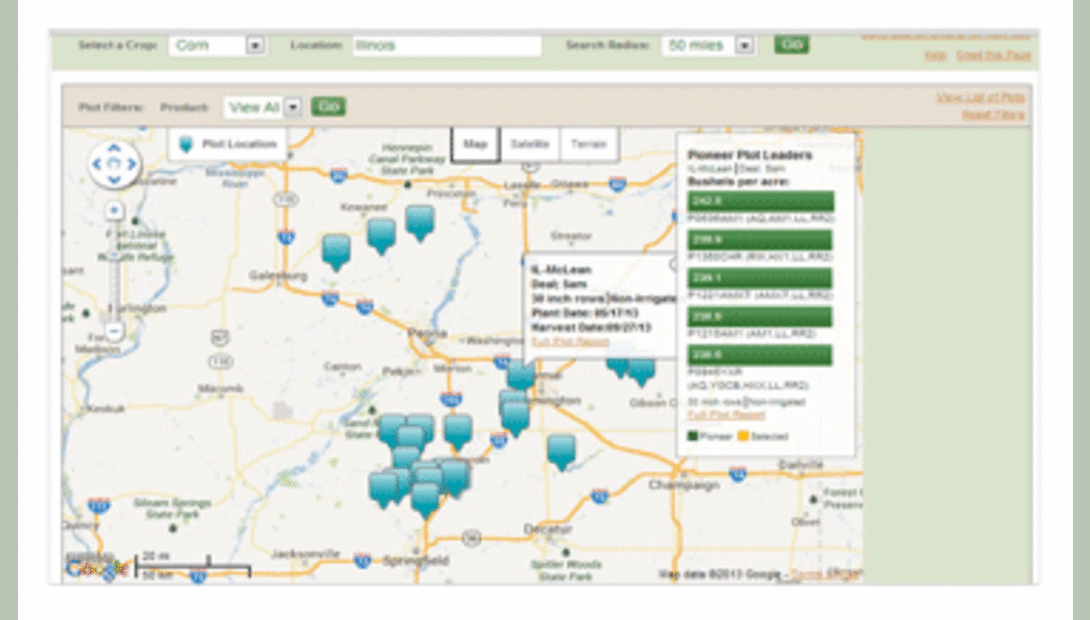 For more information, take a tour of
pioneer.com/yield
. To request a Pioneer interview, contact Jerry Harrington (800.247.6803 ext. 56908).
Return to Industry Buzz.
10.09.2013