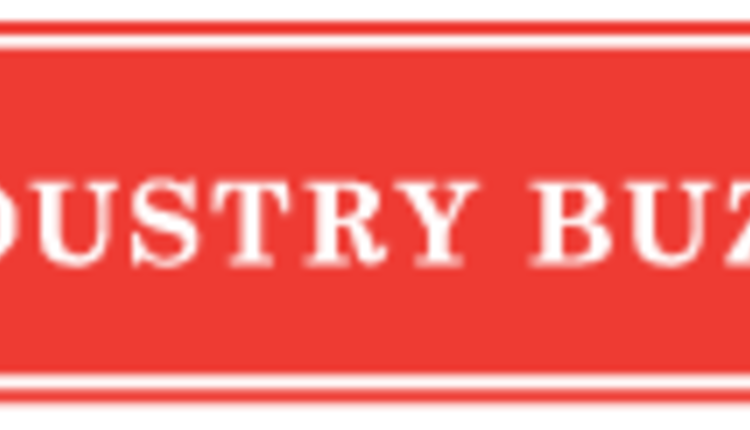 Sales growth contributes to opportunities and technological advancements for members of Wisconsin-based cooperative.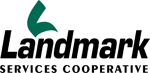 Landmark Services Cooperative was recently named a Top 25 National Sales Growth Winner by the Land O'Lakes Purina Feed Chow Honor Council (CHC). The award was presented to the cooperative at the CHC 2013 meeting held Sept. 4-8 in Palos, Verdes, Calif.
The Chow Honor Council recognizes established feed dealers and cooperatives each year for demonstrated increases in sales and achieved growth. Land O'Lakes Purina Feeds awards gold, silver and bronze awards based achieved growth over previous baselines; Landmark was named a 2013 gold winner for National Sales Growth. Nationwide, there are approximately 4,000 Land O'Lakes and Purina Feeds dealers and cooperatives, with only 80 being recognized as gold CHC award winners in four categories.
"This award is an honor for our cooperative team as well as our producer members," says Dave Haberman, Executive Vice President Animal Nutrition for Landmark Services Cooperative. "Because we are a member-owned cooperative, this growth in sales is a testament to our sales staff and has also helped us to explore new technologies and options to help our producers remain profitable."
Cooperatives, dealers and sales teams were eligible to be recognized through the CHC Program for their sales of Land O'Lakes Purina Feed products. Results for the 2013 awards program include sales beginning Jan. 1, 2012, and concluding June 30, 2013, for an 18-month incentive period.
For additional information on animal nutrition strategies and products, visit www.landmark.coop or contact Kristi Olson at kristi.olson@landmark.coop or (608) 669-1822.
Landmark Services Cooperative is a member-owned cooperative business dedicated to providing both rural and urban customers the highest quality products and services. For more than 80 years, Landmark has been providing agronomy, energy, animal nutrition, grain, retail and transportation products and services to its more than 15,000 members in South Central Wisconsin and Northern Illinois. Employing nearly 500 people in rural areas and reaching sales in excess of $570 million, Landmark provides the benefits of volume buying and access to state-of-the-art technology to its members while maintaining a hands-on, customer service-oriented approach in each of the communities we serve. For more information, visit www.landmark.coop or call 1-800-236-3276.
Return to Industry Buzz.
10.09.2013