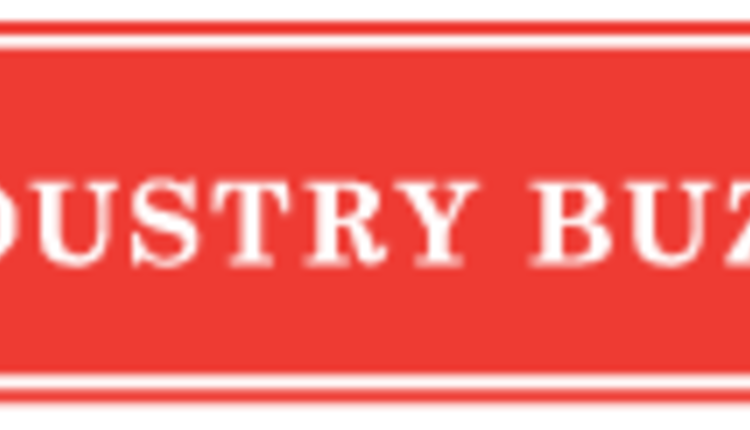 "Creating Consistent Systems" is the theme of a panel discussion opening the Missouri Dairy Grazing Conference, Oct. 23-25, Springfield, Mo.
The panelists, all from the University of Missouri Extension dairy team, will cover pastures, cows and finances.
"Pastures" will be told by Stacey Hamilton, state dairy specialist headquartered at the MU Southwest Research Center, Mount Vernon, Mo.
"Cows" will be discussed by Ted Probert, state dairy specialist, Hartville, Mo. The MU dairy herd is a hybrid mix of U.S. and New Zealand genetics.
"Finances," by Joe Horner, MU Extension dairy economist, Columbia, will concentrate on "Finding Your Breakeven."
Successful management of grazing dairies depends on thinking about systems and getting the parts to mesh, Horner said.
Keynote address will be "Are We Still Headed in the Right Direction with Grazing?" Joel McNair of Graze magazine will explore the question.
The first panel will be followed by Missouri dairy producers telling how they mitigate risks.
Craig Zydenbos, Sarcoxie, will describe his small-scale irrigation system for drought risk.
Brian Peterson, Trenton, will tell how he used stocking rates and Conservation Reserve Program pastures to mitigate weather risks.
Eric Neill, Freeman, will talk on forward pricing and Livestock Gross Margin Insurance for dairy.
For the first time, the biennial conference will take a road trip to the MU Southwest Center.
"There is enough different research going on to make the half-day trip," Horner said. The topics include novel-endophyte fescue trials, residual feed intake studies, pasture measuring tools and the U.S.-N.Z. breeding work.
A major breakthrough has been made on fixed-time artificial insemination to improve pregnancy rates and uniformity of calving dates.
The controlled calving period matches the cow's peak nutrition needs to the peak of grass growth.
Early research results from the MU grazing dairy attracted national attention, Horner said.
"We already have people registered from across the county," he said. "What has been a Missouri conference is becoming a national conference."
The conference is at the Springfield Expo Center, with housing at the nearby University Plaza Hotel.
Registration fees and details are at dairy.missouri.edu/grazing/conference
.

The program is by a mix of experienced dairy farmers, MU Extension and industry leaders.

Charles Fletcher, a grazing dairy pioneer, Purdy, Mo., will give a welcome and the conference wrap-up talk.

The third day, Oct. 25, offers optional tours to grazing dairy farms. Tour maps will be given at the conference.

A trade show will be open during the conference.

Return to Industry Buzz.



10.09.2013