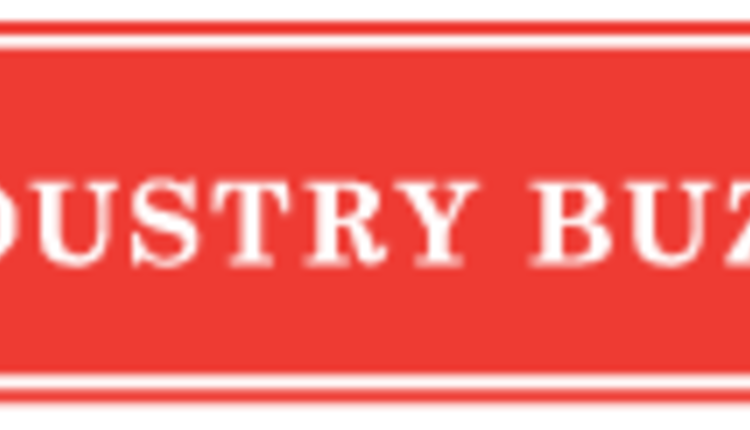 Dr. Alejandro Mazzotta Joins Chobani as Vice President, Global Quality
Chobani, Inc., maker of America's No. 1-selling Greek Yogurt brand, and Cornell University today announced a partnership to promote innovation in dairy and food science. Made possible by a $1.5 million gift from Chobani to the University, the partnership marks an important step in elevating the broader dairy industry and New York State's role as a Greek Yogurt leader through innovative research and reinforces Chobani's continued focus on manufacturing and quality.
In addition to this partnership, Chobani also named Dr. Alejandro Mazzotta Vice President of Global Quality, Food Safety, and Regulatory Affairs in support of the company's continued commitment to innovation and quality. Mazzotta brings to the team more than two decades of leadership in microbiology, food science and compliance at global packaged goods companies and a respected track record of industry research.
"Today is an exciting day for Chobani as we formalize and bolster our commitment to food innovation and quality with these two endeavors," said Chobani President and Chief Operating Officer David Denholm. "Cornell's Department of Food Science is one of the leading programs of its kind globally-a match to Chobani's leading role in Greek Yogurt and our mission to bring better food options to everyone. Alejandro's exceptional expertise only furthers our purpose and ensures consistent quality with every cup."
"This partnership will strengthen the science behind New York's dairy industry and help us better accomplish our land-grant mission to bring new information, technologies and a well-prepared workforce to this expansive industry," said Kathryn J. Boor, the Ronald P. Lynch Dean of the College of Agriculture and Life Sciences. "Our goal is not only high-quality dairy products, but also economic growth in communities that need it the most."
Yogurt, including high-protein, Greek Yogurt has become an economic powerhouse in upstate New York. New York production now accounts for 70 percent of all Greek Yogurt sales and the state surpasses California as the country's top yogurt producer.
Chobani's gift will establish a research and training program that will support graduate student research along with work force development in dairy quality.
Chobani's gift is part of the "Cornell Now" campaign, which is rallying private support for the Ithaca campus and Weill Cornell Medical College in anticipation of the University's sesquicentennial in 2015. To date, the "Cornell Now" campaign has reached more than 85 percent of its $4.75 billion goal for fundraising.
About Chobani, Inc.
Maker of America's No. 1-selling Greek Yogurt brand, Chobani was founded on the belief that people have great taste, they just need great options. That is why Chobani produces only the highest quality authentic strained Greek Yogurt products made with only natural ingredients out of its New Berlin, New York. plant and its new one-million-square-foot production facility in Twin Falls, Idaho. As part of Chobani's nothing but good philosophy, it is committed to supporting local farmers and strengthening its surrounding area economies. Chobani uses milk from local-area farms and also gives 10 percent of its annual profits to charities worldwide through the Shepherd's Gift Foundation, the company's charitable arm. All Chobani products are Kosher certified, made with milk from cows not treated with rBST*, and provide five live and active cultures, with most of its products offering two times more protein than regular, unstrained yogurt. Chobani products are available nationwide and in Australia and the UK. Chobani is pleased to offer consumers a variety of nothing but good products: Chobani Greek Yogurt, Chobani Bite, Chobani Flip and Chobani Champions. For more information, please visit chobani.com or connect with Chobani on Facebook at facebook.com/chobani.
*According to the FDA, no significant difference has been found between milk derived from rBST-treated and non-rBST treated cows.
About Cornell University's College of Agriculture and Life Sciences
With more than 3,000 students, the College of Agriculture and Life Sciences (CALS) is the second largest undergraduate college at Cornell University and the third largest college of its kind in the United States. The college's educational programs are geared towards contemporary, real-world issues. Faculty, staff, and students at CALS are at the cutting edge of research in the life sciences, environmental sciences, food and energy systems, and community and economic vitality. In national surveys, CALS consistently ranks as the best college of agriculture and related sciences in the country. The land-grant mission of the college, which encompasses research, education, and extension programs, allows for the creation and dissemination of knowledge that improves the lives of not only citizens of New York, but also the nation, and people around the globe.
Return to Industry Buzz.
10.11.2013