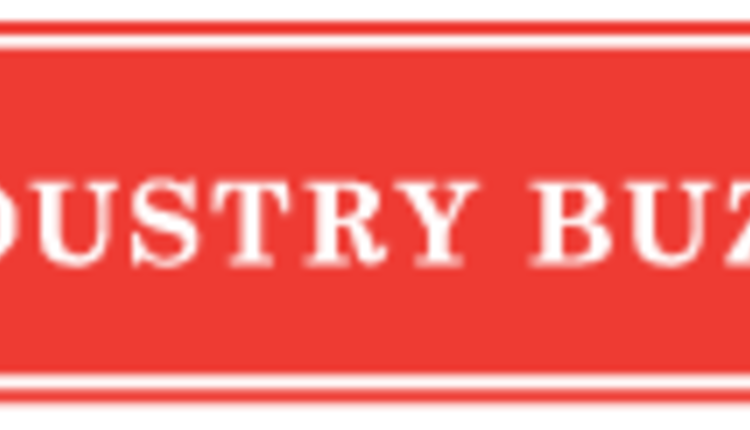 Sharing information is a vital step to developing stronger, stable, pasture-based systems.
The W.K. Kellogg Biological Station field day, "Extending the Grazing Season with Forage Crops," is for farmers, consultants, educators and industry professionals who want to learn about, discuss or exchange ideas about efficient planning and management of forage crops and cover crop mixtures on pasture-based farms. The event is scheduled for Oct. 18 from 1 to 5 p.m. at the Michigan State University W. K. Kellogg Biological Station Pasture Dairy Center near Hickory Corners, Mich.
Through field and classroom instruction, attendees will find out about recent MSU research on the agronomic value of various forage crops, varying approaches to extending the grazing season and opportunities for cover crops grazing.
· MSU Extension grazing educator Jerry Lindquist will speak on how wheat, corn or bean stubble can be planted to fall-season cover crops and grazed by ruminant animals to improve soil organic matter and soil quality, and to lower feed costs.
· Kim Cassida, MSU forage specialist, will discuss the agronomic pros and cons of forage brassica species and varieties for various cover cropping and grazing management systems. Forage brassicas can provide high quality grazing for sheep and cattle as well as cover crop benefits in crop rotations.
· MSU small ruminant Extension specialist Richard Ehrhardt will discusshow Sudangrass and sorghum hybrids work as grazed forage and how they compare to other annual forage options in management, yield and quality.
· Santiago Utsumi, assistant professor of animal science, will lead a field tour of forage rape being grazed with dairy heifers and discuss opportunities and challenges in the use of high yielding forage rape varieties as a single or double crop in pasture-based systems.
· Gerry Davis, of Byron Seeds, LLC, and John Snider, of PGG Seeds, will give industry perspectives on forage crops for the upper Midwest.
There is no fee to attend, but preregistration is required by Oct. 16. To register, contact Misty Klotz at klotzmis@msu.edu or 269-671-2402. Learn more about the KBS Pasture Dairy by visiting pasturedairy.kbs.msu.edu
Return to Industry Buzz.
10.15.2013