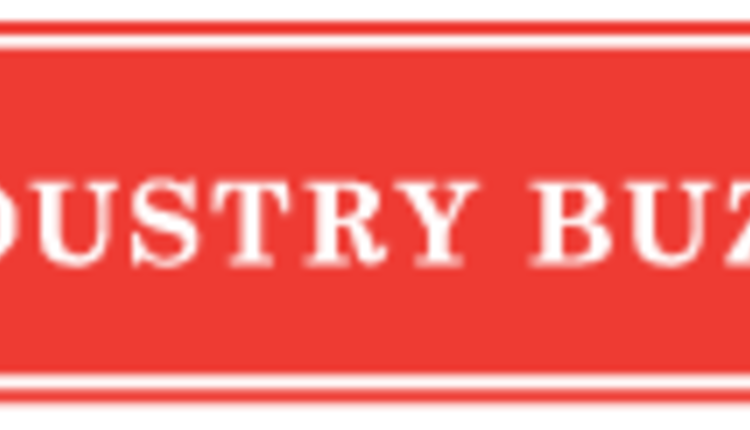 The Professional Dairy Producers of Wisconsin's (PDPW) 2014 Youth Leadership Derby™ is being held Friday through Saturday in Thorp, Wis., November 1-2.
The twenty-two hour, overnight educational experience offers high school students, ages 15-18, the chance to experience the dairy industry through hands-on, science-based, communication-focused activities with many interactive networking opportunities that will develop student's leadership skill-set.
Highlights of the Youth Leadership Derby include exceptional breakout sessions, hands-on activities, farm tours, and our mysterious key-note speaker. Our key-note speaker is a young dairy enthusiast sure to please students' expectations.
Each of the program trainers and over a half-dozen college-aged mentors will share their personal, academic and career paths, which will depict the life-decisions that led them to their personal successes. Our mentors are a popular component of the Youth Leadership Derby program, and each of the participants will have the opportunity to interact and network with this intriguing group. The program is not only fun, but impactful and life changing for students as they consider their next step. Do not miss sharing this experience with students in your life.
Those interested in attending the Youth Leadership Derby, November 1-2, in Thorp, Wis. are invited to sign up online at www.pdpw.org. For additional information or registration, contact PDPW at mail@pdpw.org, or by phone at 800-947-7379.
Youth Leadership Derby™ is a trademark of the Professional Dairy Producers of Wisconsin.
Professional Dairy Producers of Wisconsin is a dairy-producer founded organization that provides educational programs and services to fellow dairy producers. PDPW's mission is "to share ideas, solutions, resources, and experiences that help dairy producers succeed."
Due to the overwhelming support of this year's Youth Leadership Derby event sponsors and dairy farmers throughout the United States, half of the 2013 registration fee has been underwritten, bringing our young dairy leaders' cost to just $50.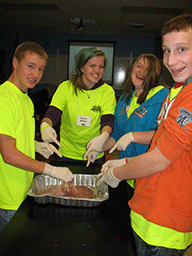 PHOTO: Youth Leadership Derby is a dynamic leadership experience with many hands-on activities for young leaders aged 15-18.
Return to Industry Buzz.
7.18.2013