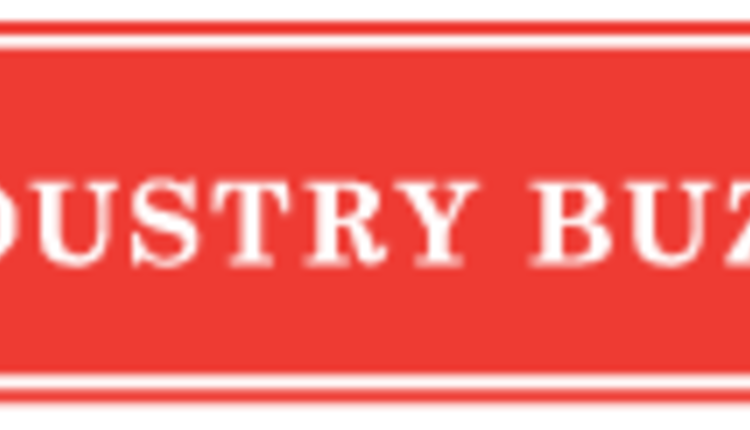 The fourth annual Progressive Agriculture Safety Day will be held October 24, at the International Agri-Center in Tulare from 9 a.m. to 1 p.m. for more than 300 local third grade students. The event is hosted by the International Agri-Center in conjunction with the Progressive Agriculture Foundation. The goal of the event is to provide education and training to make farm and ranch life safer and healthier for children and their communities. The students will learn how to prevent injuries and reduce the risk of farm related incidents.
During the safety day, children will participate in interactive activities that reinforce the importance of taking responsibility for their own safety, respecting parents' safety rules and sharing safety tips with their family and friends. Liberty, Pixley, Palo Verde, Oak Valley and St. Aloysius schools will participate in the event which will feature safety presentations about: tractor and ATV safety by Garton Tractor; stranger danger by the Tulare Police Department; 911 calls by the Tulare County Sheriff's Department; fire safety by the Tulare County Fire Department; chemical safety by Continental Labor and electrical safety by Southern California Edision. Students will be shown the hidden hazards of farm surroundings and learn how to be safe around dangerous situations.
The International Agri-Center is home to World Ag Expo, February 11-13, 2014 in Tulare, California. An estimated annual average of 100,000 individuals from 70 countries attend World Ag Expo each year. The Expo is the largest annual agricultural show of its kind with 1,400 exhibitors displaying cutting-edge agricultural technology and equipment on 2.6 million square feet of show grounds.
Return to Industry Buzz.
10.18.2013