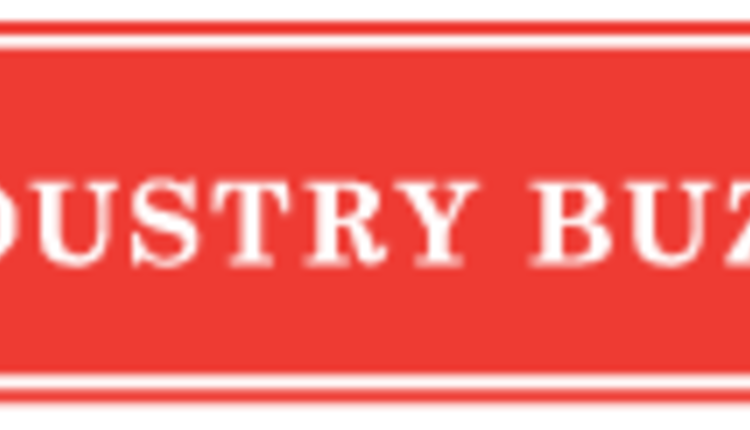 Fuel Up to Play 60 Launches 'Make Your Move' Campaign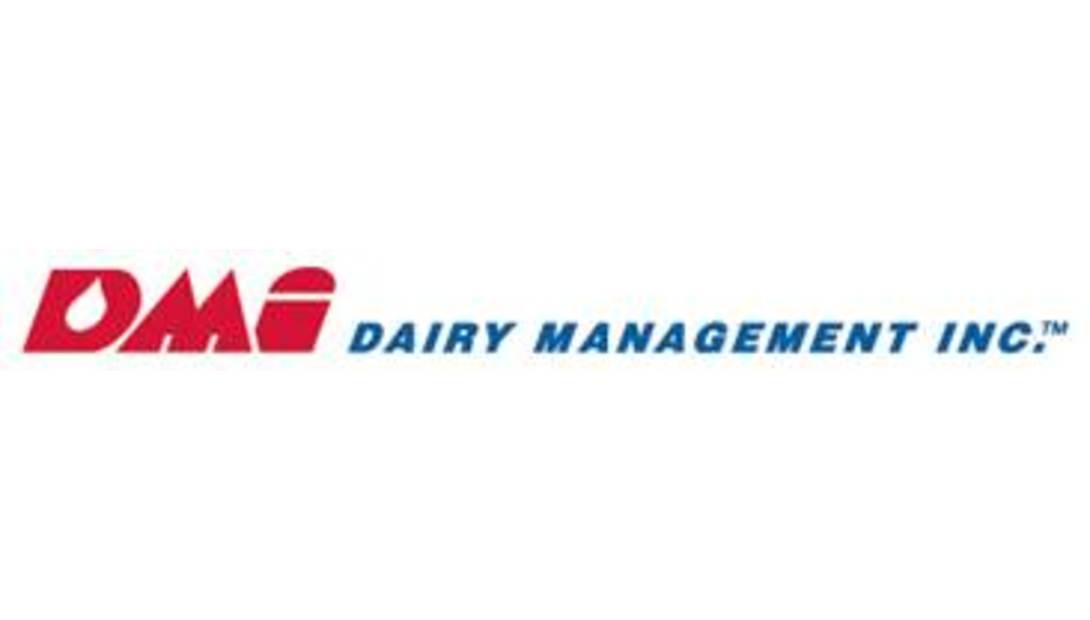 Fuel Up to Play 60 – the nation's largest in-school health and wellness program that was created by dairy producers and the National Football League (in collaboration with the U.S. Department of Agriculture) – will launch the "Make Your Move" campaign in late October to inspire students to get 60 minutes of activity each day.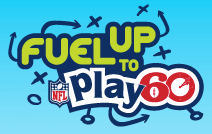 The campaign, which aims to elevate the profile of Fuel Up to Play 60, allows students and schools to access ideas and tips on how to get their school moving at
www.FuelUpToPlay60.com
.
A "Make Your Move" video at the site features Fuel Up to Play 60 student ambassadors challenging NFL players, mascots and cheerleaders to match their favorite "move." Between Oct. 29 and the end of November, students will have a chance to win exclusive NFL prizes and funds for their school to support physical activity programs.
Fuel Up to Play 60 creates real change in more than 73,000 U.S. schools. According to a survey of adult FUTP 60 stakeholders, last year 14 million students ate better by adding nutritious foods such as low-fat and fat-free dairy products, fruits, vegetables and whole grains to their meals because of this program. Additionally, 14 million students were more physically active.
Return to Industry Buzz.
10.25.2013