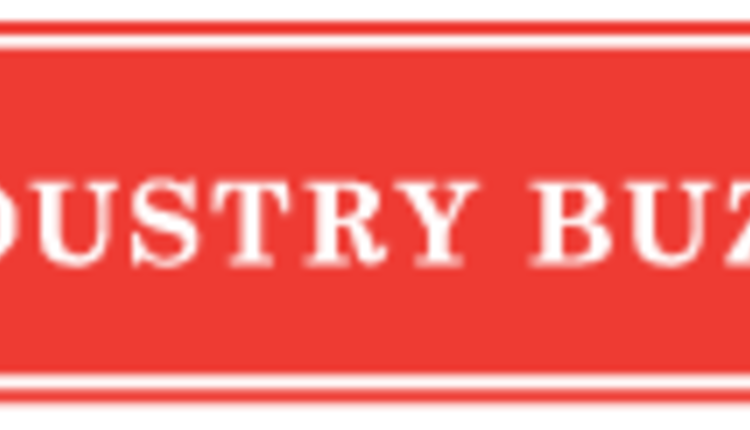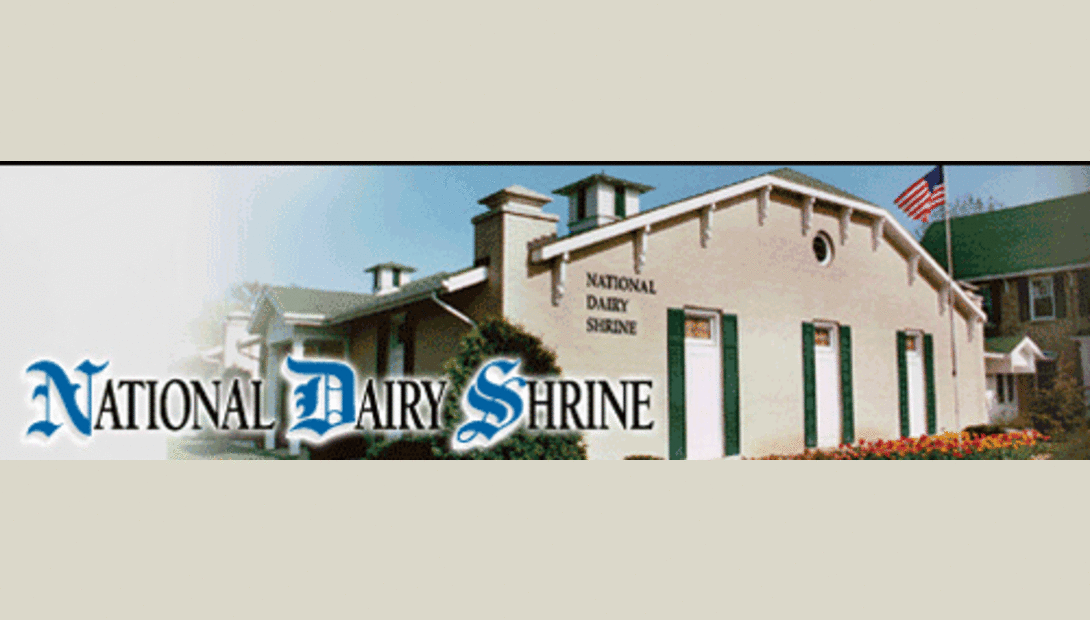 At the 64th annual meeting of the National Dairy Shrine, Maggie Murphy, Projects Director for Southeast Milk, Summerfield, Florida was elected President of the organization. Meanwhile, Fred Hendricks, Sunshower Acres of Bucyrus, Ohio was chosen as president-elect. Elected to the executive committee along with Murphy and Hendricks were: Ken Crandall, Provo, UT.; David Pierson, Lake City, MN.; Jenny Mills, Canastota, NY. and immediate past president Dale Olver, University Park, PA. The National Dairy Shrine board of directors includes Dan Bernick, Long Grove, IA.; Blaine Crosser, Marysville, OH.; David Darr, Kansas City, MO.; Joe Domecq, East Lansing, MI.; Keith Engle, Madison, WI.; Stan Erwine, Overland Park, KS.; Nancy Feeney, Davenport, IA.; Coleen Jones, Craigsville, VA.; James Krahn, Portland, OR,; Alicia Lamb, Oakfield, NY.; Rebekah Mast, Turlock, CA.; Bob Rowe, Verona, WI.; Gail Yeiser, Arnold, MD and the newly elected board member, Mike Brown of Glanbia Foods, Kenosha. WI.
At the National Dairy Shrine's annual banquet, over $48,000 in scholarships and awards were awarded to 40 outstanding young people. National Dairy Shrine Awards banquet was attended by 300 dairy friends and relatives. The National Dairy Shrine board of directors approved the addition of several new categories of college scholarships for next year. If you would like to find out more about the scholarships being offered by National Dairy Shrine please go to www.dairyshrine.org for more details.
Return to Industry Buzz.
10.28.2013