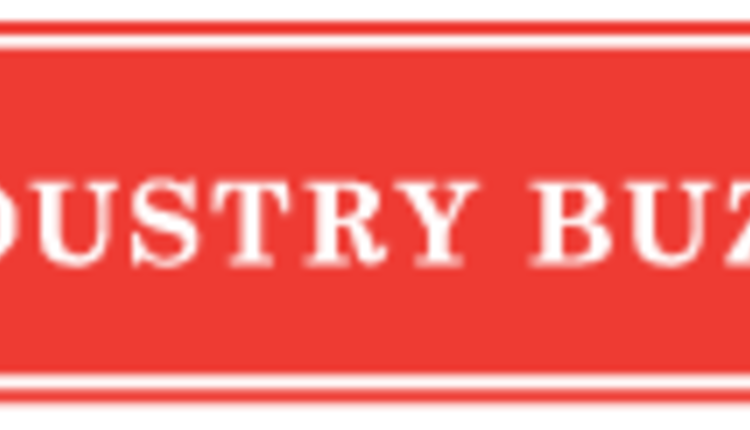 Michigan high school and college students interested in pursuing a career in the dairy industry have until Jan. 10 to apply for the 2014 Michigan Dairy Ambassador Scholarship and Leadership Program. Updated from previous years, the program hopes to offer leadership development opportunities to a larger pool of future dairy professionals than ever before.
All applicants meeting baseline criteria will be invited to attend a day-long training on Feb. 7, the second day of the Great Lakes Regional Dairy Conference (GLRDC). Attendees will be considered 2014 GLRDC dairy ambassadors and will be equipped with the messaging and training needed to effectively communicate with consumers, in-person and online.
"We want to build on the success of the program by offering spokesperson training to more young people interested in the dairy industry," says Laura Moser, manager of communications at Michigan Milk Producers Association. "We hope that this new format will broaden the scope of the program."
A panel of industry judges will evaluate each ambassador based on his or her application, introduction and participation throughout the training to select one junior and one senior dairy ambassador representative. Representatives will be the primary faces and voices of Michigan's dairy industry at a variety of educational, industry and promotional events held across the state during the year. Ambassadors may also be called upon to fill in at events when the dairy ambassador representatives are not available.
As in the past, two scholarships will be awarded to the representatives: one to a junior winner and another to a senior winner. The senior division is reserved for college students up to age 22, with the winner receiving a $1,500 scholarship. The junior division is limited to high school students in grades nine to 12, and the winner receives $1,000 that can be applied toward higher education or the purchase of a dairy animal within the upcoming year. Applicants are not required to have a dairy farm background, but they must intend to pursue a career related to the dairy industry. The scholarship program is funded through a benefit auction held at the annual GLRDC.
Currently, Katelyn Horning, MSU agribusiness management and animal science senior and native of Manchester, is serving as the 2013 senior Michigan dairy ambassador. Kelly Raterink, a freshman at MSU studying animal science and originally from Zeeland, is the junior Michigan dairy ambassador.
Students interested in applying for the 2014 Michigan Dairy Ambassador Scholarship and Leadership Program can download an application from www.glrdc.msu.edu or contact Megghan Honkeat 517-884-7089,. Applications must be submitted electronically to honkemeg@msu.edu and will be accepted until Jan. 10.
The 2014 GLRDC will take place Feb. 6­8 at the Soaring Eagle Casino and Resort in Mount Pleasant. For the conference schedule and registration information, visit www.glrdc.msu.edu or contact Megghan Honke honkemeg@msu.edu.
Return to Industry Buzz.
10.29.2013