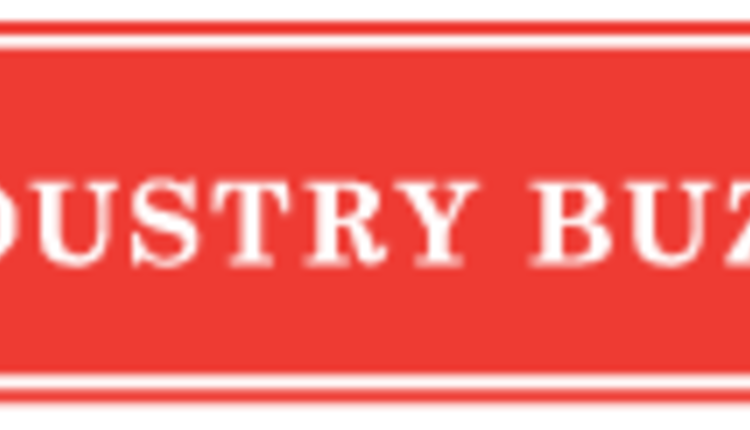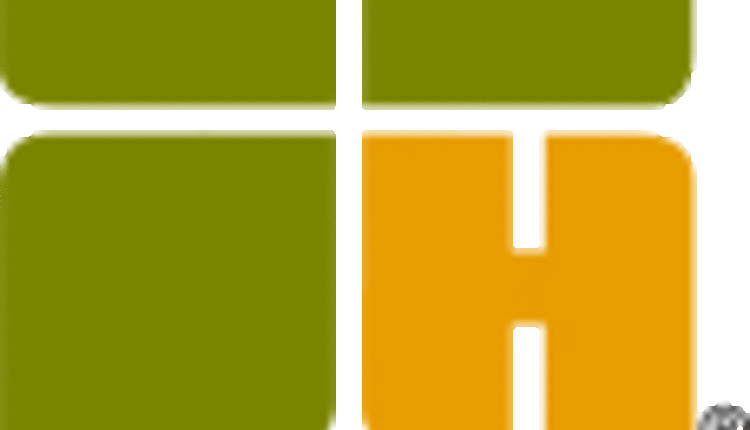 Highlights:



Easier navigation between Species and Brands


Profiles of Hubbard Feeds Specialists


Blogs and Technical Reports
Hubbard Feeds, the leading provider of researched based nutritional products, has launched their new and improved
Hubbardfeeds.com
website. The new, streamlined site provides customers with easier access to up-to-date product information, the latest industry news and product and management tips.
"
Hubbardfeeds.com
users are electronically engaged and passionate about their animals," Michael Hinton, Marketing Manager U.S. Feed Operations, said. "This website is a critical facet of our outreach to our customers. Our redesigned site provides them with a better online experience with a fresh, new look, streamlined navigation and more nutritional information. Our customers can now easily navigate through all the expanded, rich content."
The new
Hubbardfeeds.com
site includes the following enhancements:



Commentary from Hubbard personnel in the form of blogs or technical reports.


Easier navigation between species and brands – helping customers find just what they need.


Profiles of Hubbard Feeds Specialists – who they are and what gives them their drive and passion for our customers.


More videos featuring Hubbard Feeds dealers and customers.
Additional new content will continue to roll out on the site over the coming months as more blogs and product information are added.
About Hubbard Feeds:
Hubbard Feeds (
www.hubbardfeeds.com
) has a long history of providing a full range of research based nutrition products and innovative support services. Our customers range from those who produce meat, milk and eggs to those with specialty and companion animals, as well as segments, ranging from show feed to lifestyle customers.
No matter what the animal, the goal is still the same; to provide high quality nutrition products and services that help our customers achieve success and personal satisfaction. We do this through a wide network of dealers who make it their business to understand yours.
Being passionate about your animals, your business and you, our customer, is a core value of Hubbard Feeds and the driving force behind "Products and Answers that WORK®". We welcome your questions and comments. Please contact us at: info@hubbardfeeds.com or visit
www.hubbardfeeds.com/contactus
.
Like Hubbard Feeds on Facebook: https://www.facebook.com/hubbardfeedsinc
Return to Industry Buzz.
10.29.2013