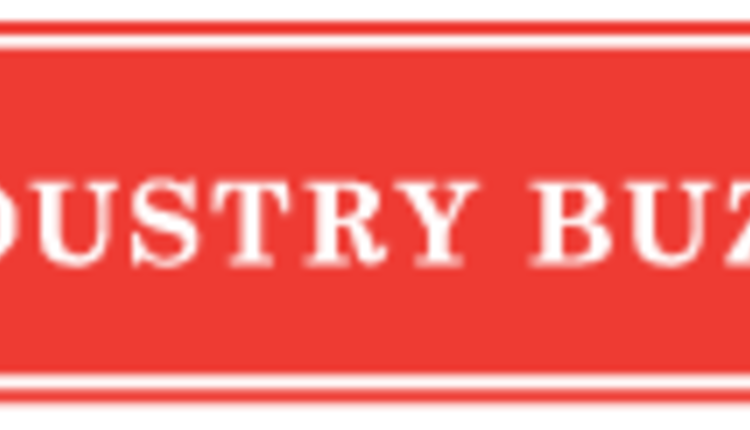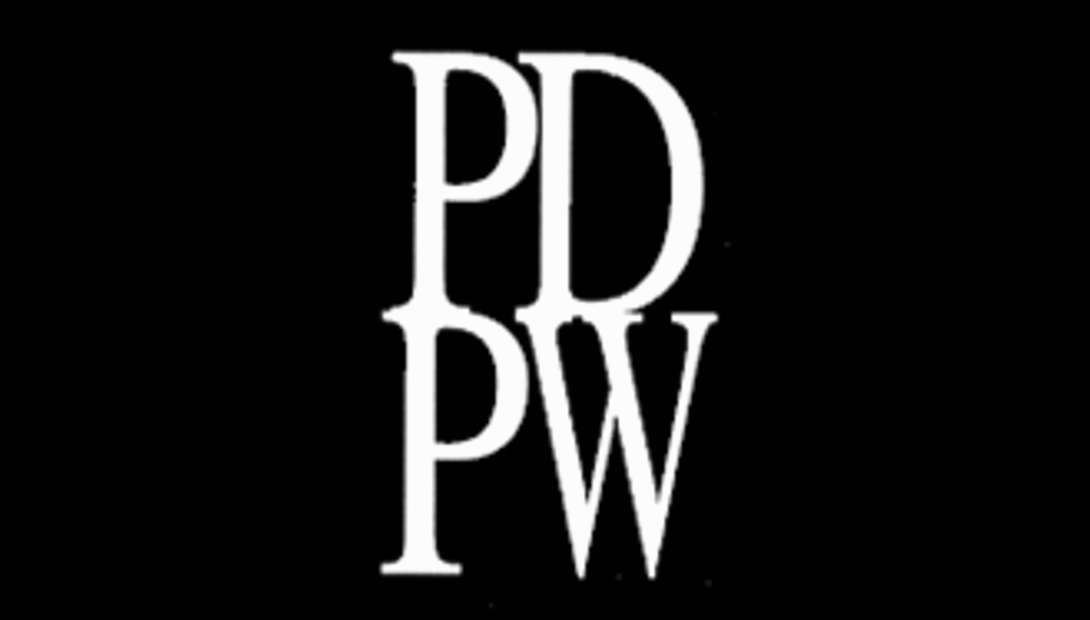 The Professional Dairy Producers of Wisconsin (PDPW) is zeroing in on reproduction at the one-day Herdsperson Conference, in two locations, on December 4 in the Wisconsin Dells and December 5 in Appleton, Wis. from 9:30 a.m. through 4:00 p.m.
The team of leading dairy experts was hand-selected to deliver fresh perspectives, knowledge and practical applications needed for comprehensive reproductive management. This conference is designed to bring new information to herd owners, managers, consultants and veterinarians to focus on increasing profitability, implementing replacement heifer strategies, transition cow management, and tools and resources to manage residue-free record keeping. Take advantage of learning the latest in research and hearing new proven practices in the field.
The Herdsperson Conference will also highlight a dynamic producer panel including Sarah Johnson, of Majestic View Dairy, in Lancaster, Wis. and Dan Reuter, of Reuter Dairy, in Peosta, Iowa. The pair of innovative producers will have the opportunity to share their success stories and best practices that allowed them impressive pregnancy rates within their herds.
Courses run in partnership with the University of Wisconsin School of Veterinary Medicine (UW-SVM) and may be valued up to 5.9 CEUs for attending this conference. The conference also has been pre-approved by the American Registry of Professional Animal Scientists (ARPAS) for 5 CEUs.
Those interested in attending the upcoming Herdsperson Conference may sign up online at
www.pdpw.org
, or call 800-947-7379. For additional information regarding PDPW programming, or to learn more about PDPW, contact PDPW at
mail@pdpw.org
.
Professional Dairy Producers of Wisconsin is a dairy-producer founded organization that provides educational programs and services to fellow dairy producers. PDPW's mission is "to share ideas, solutions, resources, and experiences that help dairy producers succeed."
Return to Industry Buzz.
10.31.2013