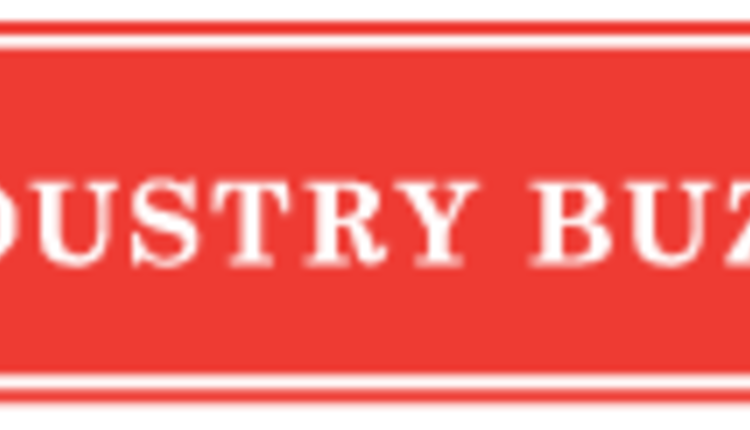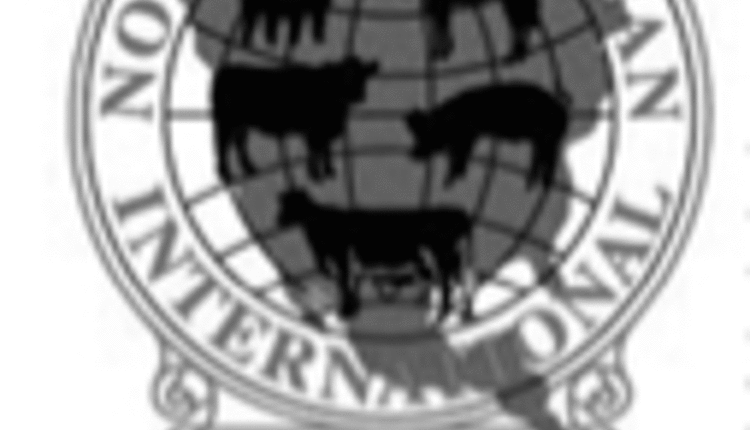 Early entry numbers at the 40th Annual North American International Livestock Expo are ahead of 2012 record levels in several show divisions. Officials say that the early results indicate the giant expo is on track to exceed the record-setting 26,099 entries received last year.
While results are not final, entries in the following divisions have exceeded 2012 levels: Open Dairy Shows, Junior and Open Beef Cattle Shows, and Junior and Open Sheep Shows. Junior market events are also strong, with the Junior Steer Show, Junior Wether Lamb Show, and Junior Wether Goat Show all showing dramatic increases over 2012. Show officials note that equine event numbers will not be final for several days because of later entry deadlines.
Show competitions begin on Tuesday, November 5 with the debut of Two-Man Open Ranch Sorting, and North American Quarter Horse classes continue through Wednesday, Nov. 13. Dairy division events begin Friday, Nov. 8. Other divisions follow.
The NAILE is produced by the Commonwealth of Kentucky at the Kentucky Exposition Center in Louisville, Kentucky under the direction of the Kentucky State Fair Board. During the Expo's two-week run, November 9-22, 2013, the facility's entire 1,200,000 square feet of climate-controlled exhibit space is used. More than 200,000 visitors and exhibitors attend the event.
Return to Industry Buzz.
11.4.2013