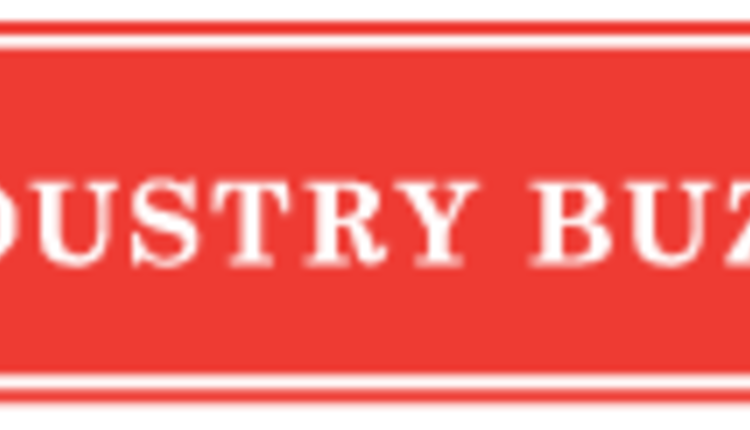 Students flashed their best milk mustache smiles at breakfast, in class, during recess and more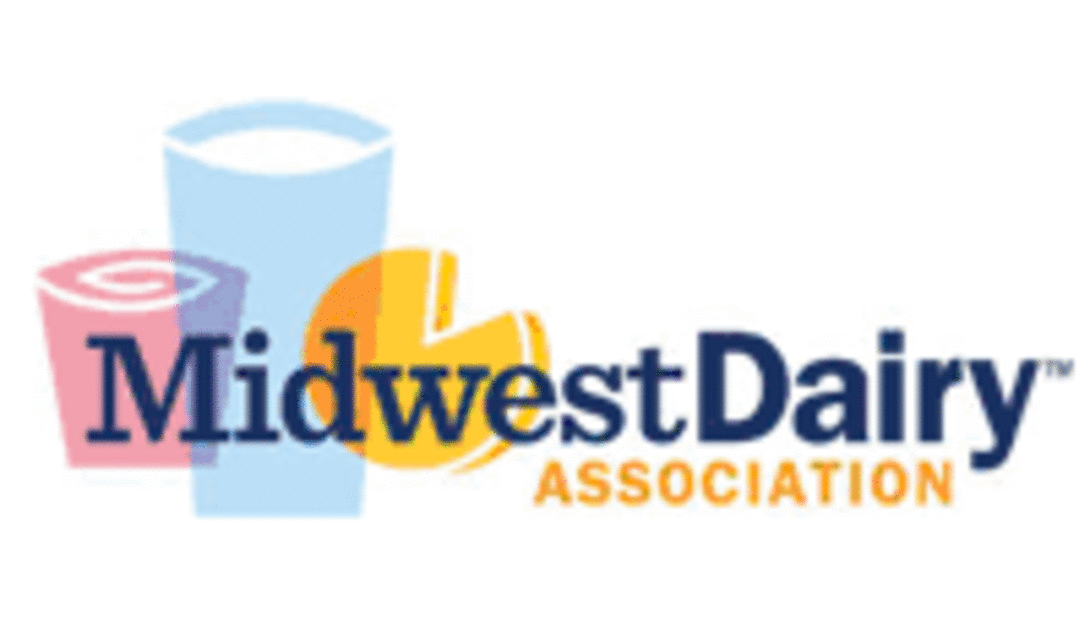 Backpacks? Check. Notebooks? Got 'em. Milk mustaches? Yep. Wait, milk mustaches? After heading back to school this fall, students across the Midwest enjoyed creating their very own milk mustache poses for a chance to win Midwest Dairy Council's Fuel Up with Milk World School Milk Day Contest. Students were encouraged to submit photos of themselves wearing real milk mustaches or milk mustache stickers while participating in various school activities – eating breakfast or lunch, working at a computer, doing a favorite physical activity or simply posing with a teacher or school principal. Scranton Elementary of Scranton, Kan., was chosen as the Grand Prize winner, and will receive a $1,000 Fuel Up to Play 60 Prize Locker and two soft-sided Fuel Up to Play 60 coolers. "We had a fantastic time reviewing the submissions for this contest," said Bridget Sheehan, a registered dietitian with Midwest Dairy Council. "Nothing brings students together quite like the milk mustaches, and the smiles on their faces prove that nutrition education activities can be incredibly fun and engaging." Ten second-prize winners were chosen to receive Fuel Up to Play 60 Rewards Prize Locker worth $500.
First runners up included:


Acorn Elementary, Mena, Ark.

Little Blue Elementary, Independence, Mo.

Bell Field Elementary, Fremont, Neb.

Northport Elementary, Brooklyn Center, Minn.

Booneville Elementary, Boonville, Ark.

Oelwein Middle School, Oelwein, Iowa

Diller-Odell Elem School, Diller, Neb.

Rosedale Middle School, Kansas City, Kan.

Fulton Elementary School, Dubuque, Iowa

Twain Elementary, Chicago, Ill.
Twenty third-prize winners were chosen to receive a soft-sided Fuel Up to Play 60 cooler. Second runners up included:


Adams Elementary, Davenport, Iowa

Horizon Elementary, Hanover Park, Ill.

Cedar Park Elementary, Apple Valley, Minn.

McKelvey Elementary, Maryland Heights, Mo.

Clearwater Creek Elementary, Olathe, Kan.

Memorial Middle School, Sioux Falls, S.D.

Dore Elementary, Chicago, Ill.

Page Public School, Page, N.D.

Dryden Elementary, Arlington Heights, Ill.

Pleasant Lea Elementary, Lee's Summit, Mo.

Echo Park Elementary, Burnsville, Minn.

Slate Creek Elementary, Newton, Kan.

Elm Creek Elementary, Maple Grove, Minn.

Spaght Multimedia Magnet, Wichita, Kan.

Garfield Elementary, Sioux Falls, S.D.

Van-Far Elementary, Vandalia, Mo.

Garfield Elementary, Kansas City, Mo.

West Boulevard Elementary, Columbia, Mo.

Hazel Grove Elementary, Lee's Summit, Mo.

Westwood Elementary, Woodstock, Ill.
Fuel Up to Play 60 provides an opportunity for students to collaborate with their peers to showcase what they have learned about "fueling up" with nutrient-rich foods and getting at least 60 minutes of physical activity every day. Students and teachers can view other schools' submissions or get involved with the program by visiting
www.FuelUpToPlay60.com
.
Return to Industry Buzz.
11.5.2013