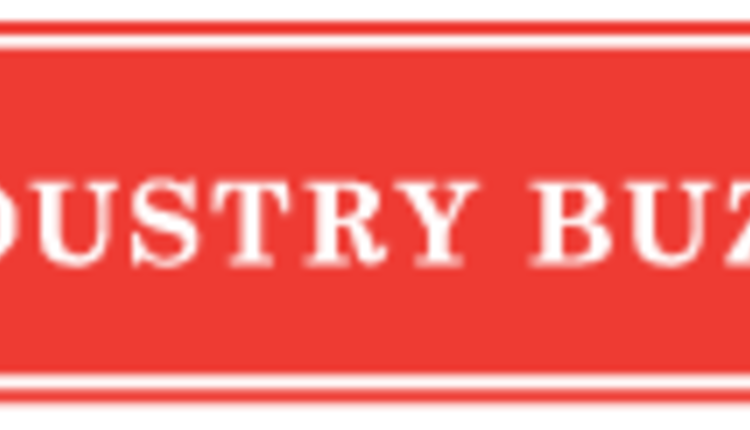 Fresh cow treatment solution now easier to use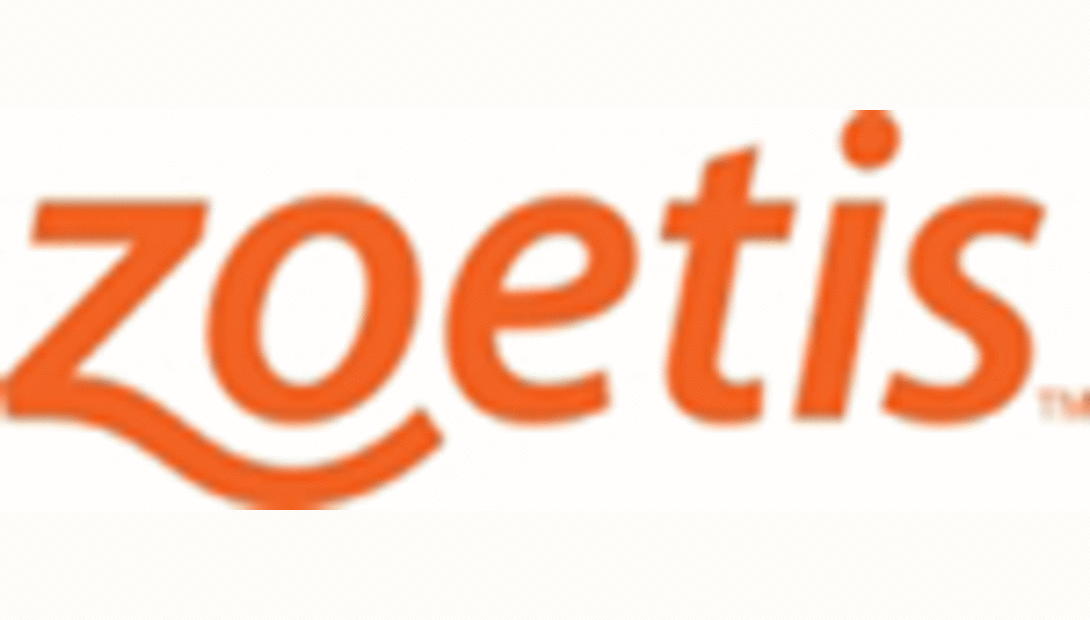 An innovative, easier-to-use version of a popular anti-infective is now available. Zoetis introduces
Excenel® RTU EZ (ceftiofur hydrochloride)
Sterile Suspension, a new formulation of the responsible, fresh cow treatment that producers and veterinarians have trusted for more than 20 years. To improve ease of use,
EXCENEL RTU EZ
takes advantage of a lower viscosity formula, improving syringeability by 40 percent.
"EXCENEL RTU has a long history as an effective fresh cow treatment, offering the residue risk assurance of zero milk withhold. Still, we recognize that there was an opportunity to further improve syringeability to help ease of use by veterinarians and producers," says Matt Nelson, senior marketing manager, Zoetis. "The formulation we're introducing was designed with our customers in mind. EXCENEL RTU EZ is now easier to get out of the bottle and into your animals when they need it."
Excenel RTU EZ
offers the same benefits for which the brand is known and is backed by the Residue Free Guarantee™ from Zoetis. Dairy producers and veterinarians can use
EXCENEL RTU EZ
as an effective treatment for:



Acute, postpartum metritis


Bovine respiratory disease (BRD), pneumonia, shipping fever


Foot rot
Producers and veterinarians should note an important change in the meat withdrawal for cattle.
EXCENEL RTU EZ
has a meat withdrawal time of four days. This remains one of the shortest in its class. Producers should work with their veterinarian to review protocols and make necessary adjustments in animal health management.
"We're excited about the evolution of this important treatment solution, but we need producers and veterinarians to pay special attention to the change in meat withdrawal," Nelson says. "The change is not a dramatic one, but we're asking our customers to be sure to update their existing animal health systems when incorporating
EXCENEL RTU EZ
into protocols."
EXCENEL RTU EZ
is easy to use and ready to go. Learn more about
EXCENEL RTU EZ
on the recently launched
DairyWellness.com
or by contacting your veterinarian or Zoetis representative.
IMPORTANT SAFETY INFORMATION:
Persons with known hypersensitivity to penicillin or cephalosporins should avoid exposure to
EXCENEL RTU EZ.
Do not slaughter cattle or swine for 4 days following last treatment with this product. Using excess dosages, or administrating by unapproved routes, may result in illegal drug residues. Do not use in calves to be processed for veal. See full Prescribing Information here at
online.zoetis.com
.
About Zoetis
Zoetis
(z?-EH-tis) is the leading animal health company, dedicated to supporting its customers and their businesses. Building on a 60-year history as the animal health business of Pfizer, Zoetis discovers, develops, manufactures and markets veterinary vaccines and medicines, complemented by diagnostic products and genetic tests and supported by a range of services. In 2012, the company generated annual revenues of $4.3 billion. With approximately 9,300 employees worldwide at the beginning of 2013, Zoetis has a local presence in approximately 70 countries, including 29 manufacturing facilities in 11 countries. Its products serve veterinarians, livestock producers and people who raise and care for farm and companion animals in 120 countries. For more information on the company, visit
www.zoetisUS.com
.
Zoetis is the proud sponsor with the Smithsonian Institution Traveling Exhibitions and the American Veterinary Medical Association of the mobile educational exhibit Animal Connections: Our Journey Together. Families visiting the exhibit will explore the vast bonds between people and animals and learn about the important role veterinarians play in protecting animal and human health. For more information, visit
www.zoetis.com/animal-connections-tour/
.
Return to Industry Buzz.
11.6.2013