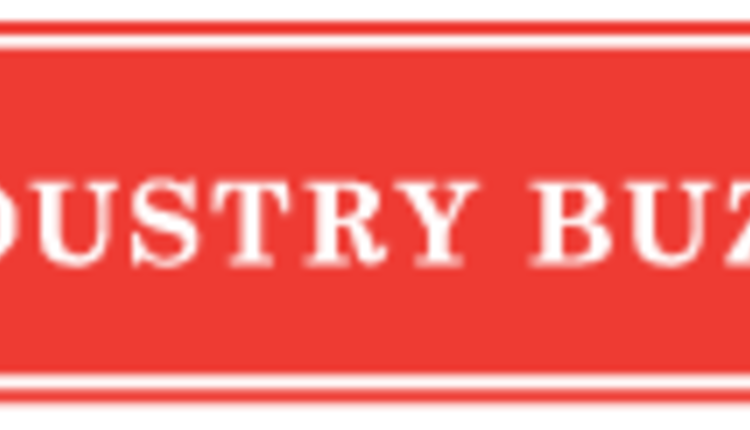 Zinpro Corporation Introduces Availa®Plus In U.S. Market For Dairy Cattle and Beef Cattle
New Research-Proven Product Delivers Nutritional Solution To Help Manage Digital Dermatitis From The Inside Out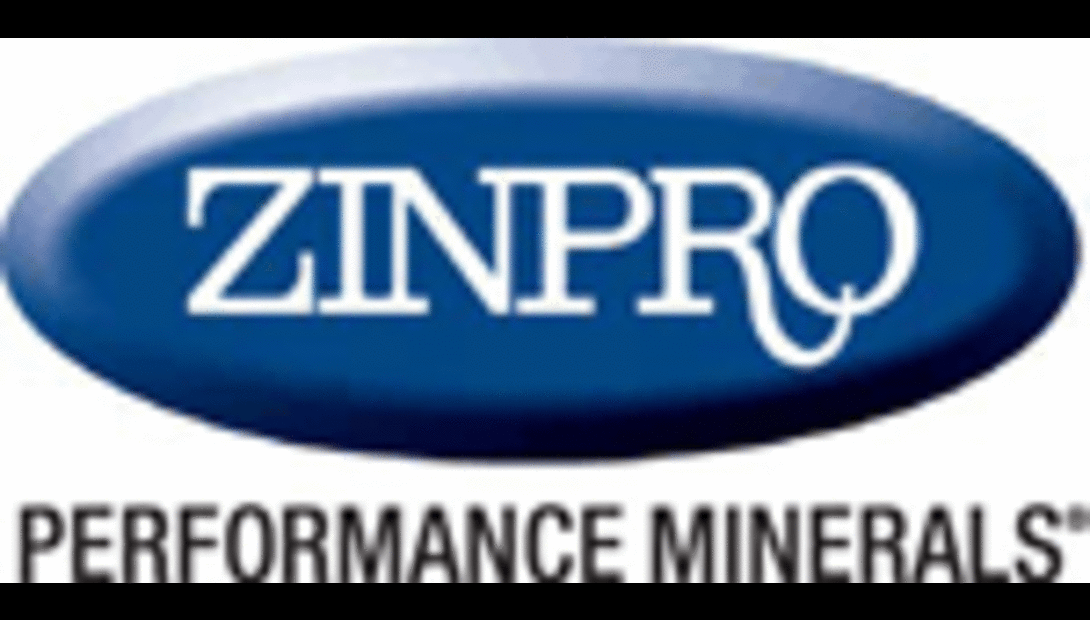 The introduction of
Availa-Plus
, from
Zinpro Corporation
, now provides U.S. dairy and beef producers with an entirely new approach to foot health management. Availa-Plus, when fed as part of a specific premix formula (DD Premix Formula), offers a novel nutritional solution to help provide protection against digital dermatitis (commonly known as hairy heel warts) by helping animals resist the development of painful lesions in contaminated environments.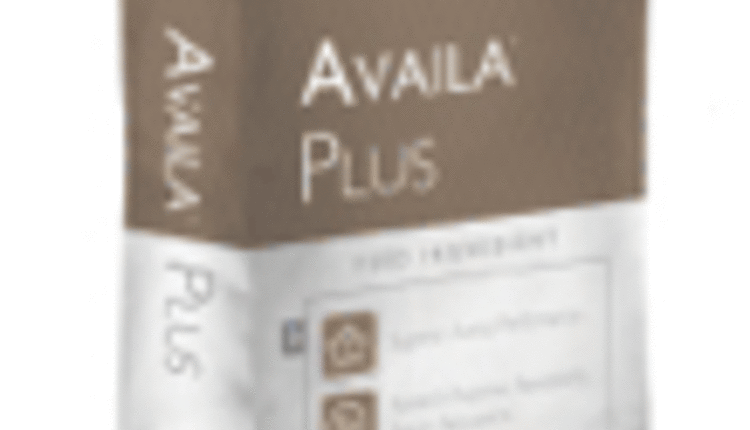 "Indications are that the combination of essential trace minerals in Availa-Plus are effective at helping decrease the problem of digital dermatitis in cattle when fed as part of the DD Premix Formula," says Mike Socha, Ph.D., Regional RNS Manager - North America, Zinpro Corporation.
Dr. Socha explains that Availa-Plus contains a unique combination of complexed zinc, manganese, copper and cobalt (from Zinpro Performance Minerals®), plus potassium iodide. "Improving trace mineral nutrition within a well-fortified diet has been shown to help cattle build stronger skin integrity and a more empowered immune system from the inside out," he notes. "The bacteria that are thought to cause digital dermatitis have the ability to penetrate into deeper layers of the skin, so building a more resilient barrier against the bacteria is key to preventing the disease from taking hold."
Digital dermatitis produces painful lesions that can lead to lameness in dairy and beef cattle, and the impact of lameness on animal performance is costly and wide-reaching. Most notably, this includes decreased milk production and poor reproductive performance in dairy cattle.
"Digital dermatitis is the most prevalent infectious claw lesion on the globe," says Dörte Döpfer, DVM., Ph.D., University of Wisconsin School of Veterinary Medicine. Dr. Döpfer, together with Arturo Gomez Rivas, DVM, MS, led research efforts at the University of Wisconsin to investigate the efficacy of feeding trace minerals from Availa-Plus, in combination with other trace minerals, in decreasing digital dermatitis prevalence in cattle.
According to Dr. Socha, research has shown that feeding trace minerals from a more highly available source helps improve skin integrity. "Because digital dermatitis occurs following a disruption in the skin/pathogen border, we had an idea that skin integrity plays an important role in helping make this border more resilient."
Dr. Döpfer says her team has an interest in alternative methods to prevent and control digital dermatitis, so it began an experimental model to evaluate the potential effectiveness of this nutritional solution to provide protection against this highly prevalent and costly disease.
According to Dr. Döpfer, research results indicated significant differences between pre-calving dairy heifers fed the DD Premix Formula with Availa-Plus and heifers fed the control diet. "There are essentially two periods during the development of the disease when it can be prevented and controlled immediately. It must either be prevented before it infects an animal or during the early stages of lesion development." She notes that treating digital dermatitis without recurrence of lesions is extremely difficult once the disease progresses and reaches the chronic stage.
Footbaths and topical antibiotics are used widely to prevent and treat digital dermatitis; however, each of these treatments comes with its own set of challenges. Additional measures for controlling digital dermatitis in cattle include combating risk factors by implementing good hygiene, sound biosecurity practices, and understanding whether animals suffer chronically from the disease or only on a single occasion.
The concept of feeding a diet fortified with a unique combination of highly available trace minerals in the effort of helping manage the prevalence of digital dermatitis lesions is interesting for numerous reasons.
Dr. Döpfer emphasizes that it is especially important to get a heifer off to a healthy start, free of digital dermatitis, through an integrated prevention and control strategy. "A heifer that enters her first lactation free of the disease is more likely to be a productive member of the herd longer than one that enters first lactation infected with this disease," she stresses.
For more information about
Availa-Plus
and the DD Premix Formula, please visit
www.zinpro.com/availa-plus
or contact your local
Zinpro representative
.
Return to Industry Buzz.
11.8.2013